Services
Connection you can count on
At GTA, we offer a range of services with options and prices that meet the needs of military service members, no matter how long you're stationed on the island.
Get connected
We want you to continue to live your best life here on the island. Whatever your lifestyle and communication needs, we have a mobile plan for you.
View mobile plans
Don't miss a beat
Stay connected to your friends and family with Guam's most extensive and reliable broadband network, with speeds up to 150 Mbps.
View internet plans
Stay entertained
Watch like you never left home with over 140 digital TV channels, including sports, premium, on-demand, and international.
View TV plans
Our customers matter
We focus on delighting our customers, doing our best to deliver on what we promise and exceed expectations.
View phones and devices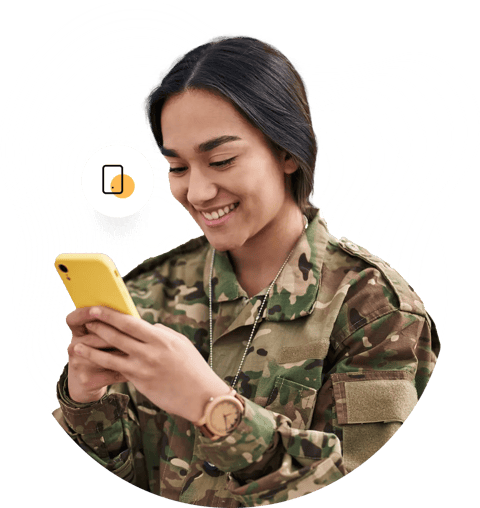 Prepaid Sim kits
Here for a short time?
Our prepaid SIM kits are a great solution for your communication needs while you're on Guam. With plans ranging from 4 to 30 days, our prepaid SIM kits get unlimited local, USA & CNMI talk and text and unlimited local data. And if plans change, topping up your prepaid SIM is easy to do.
Your service matters to us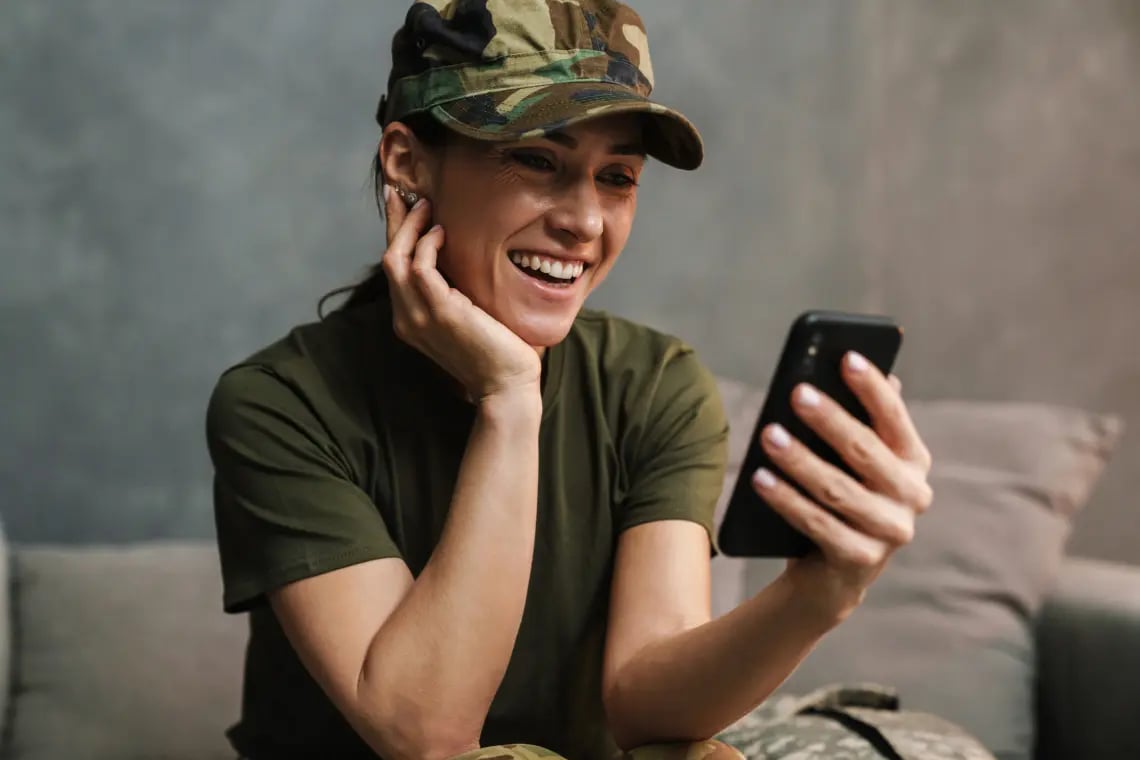 Honoring your commitment
We value your commitment to our country. As your truly local service provider with deep ties to the Armed Forces community and strong partnerships with the USO, GTA is proud to serve those that serve.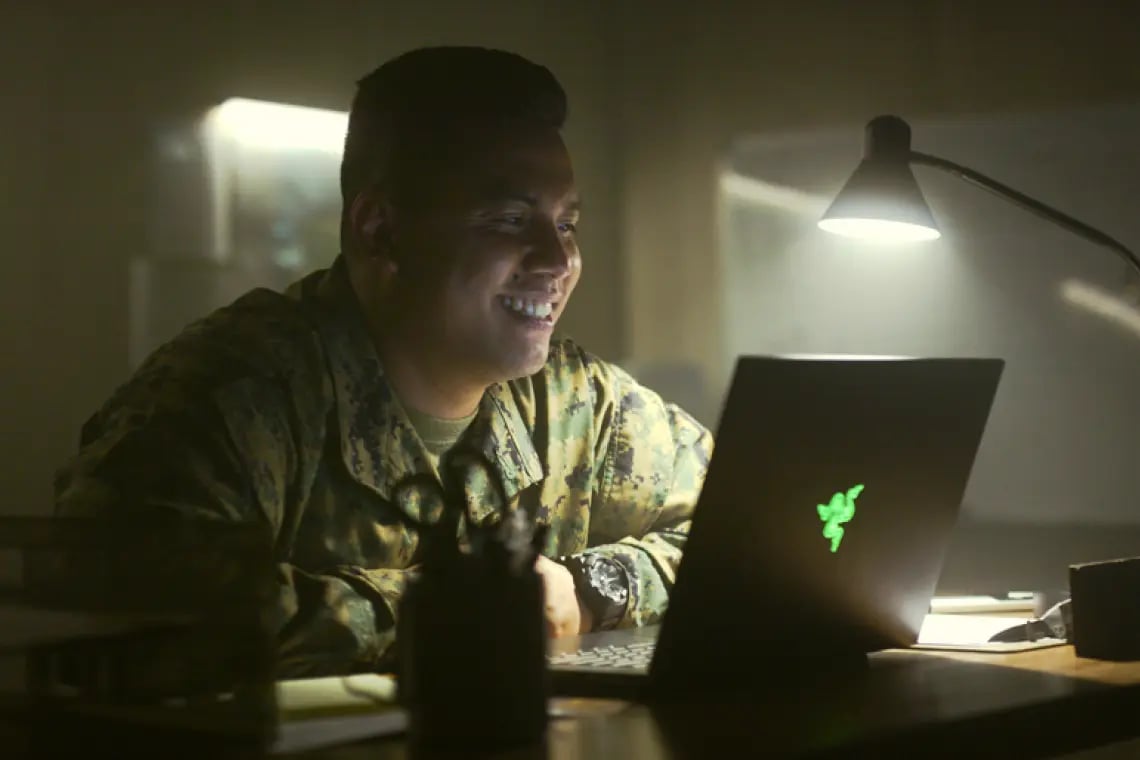 Providing reliable service
We appreciate that the time you spend on our island is valuable. This is why we work hard to ensure our network is always on so you can focus on your primary mission.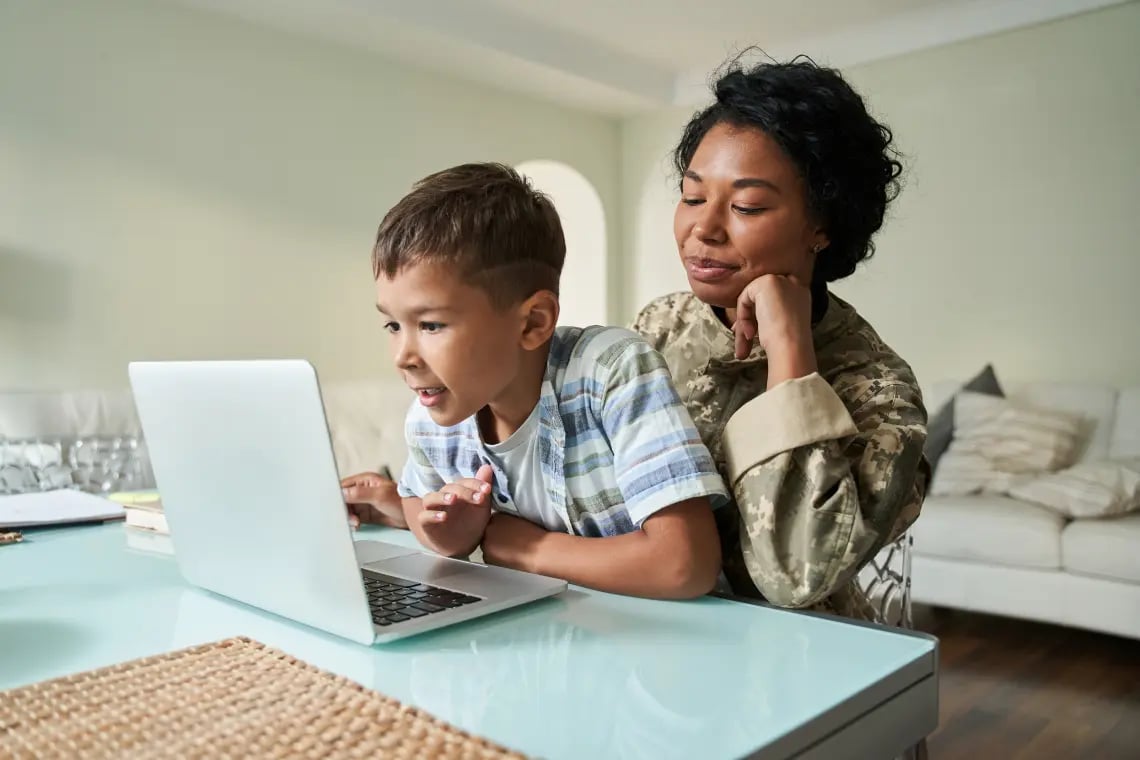 Valuing your time
However long you're stationed on Guam, we understand what you need to make the most of your time here. We design plans and services to make our island your home away from home.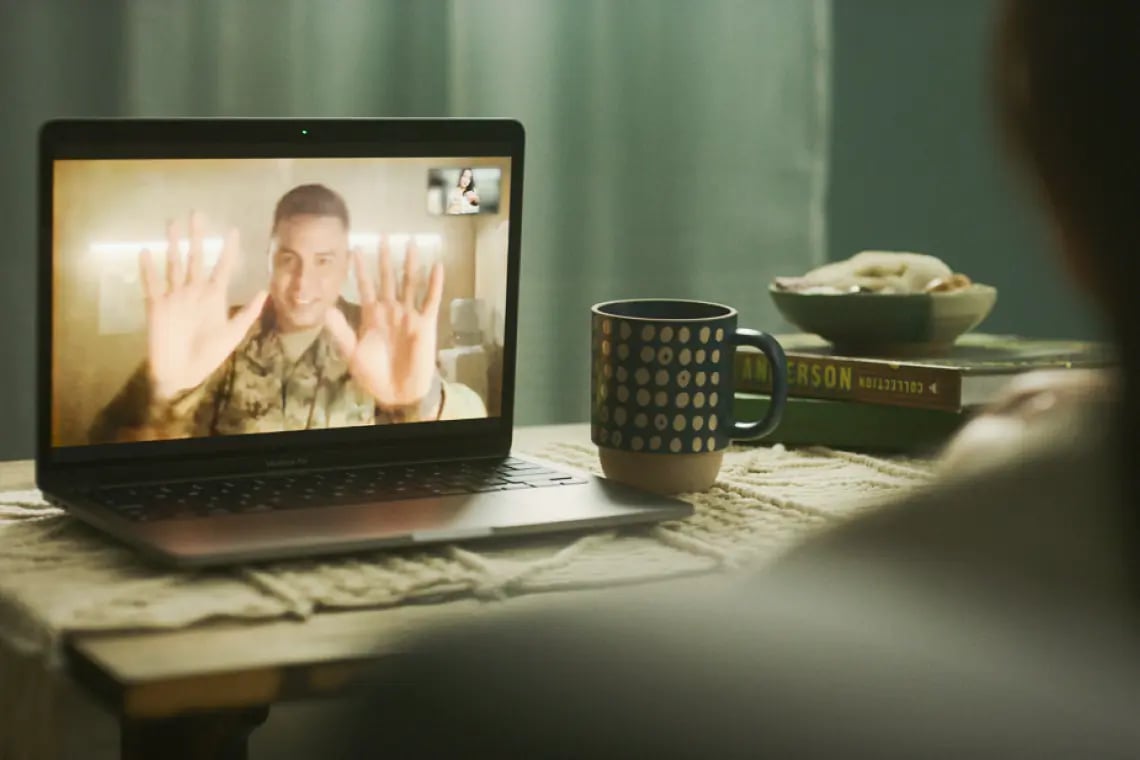 Bringing GTA to you
If you're new to the island, we're making it easier to find us! GTA retail locations are conveniently located on the Andersen Air Force Base in the AAFES mall and at Naval Base Guam in the NEX store.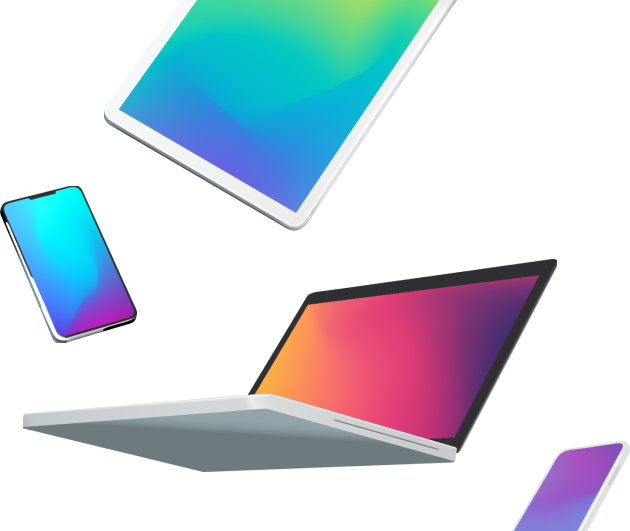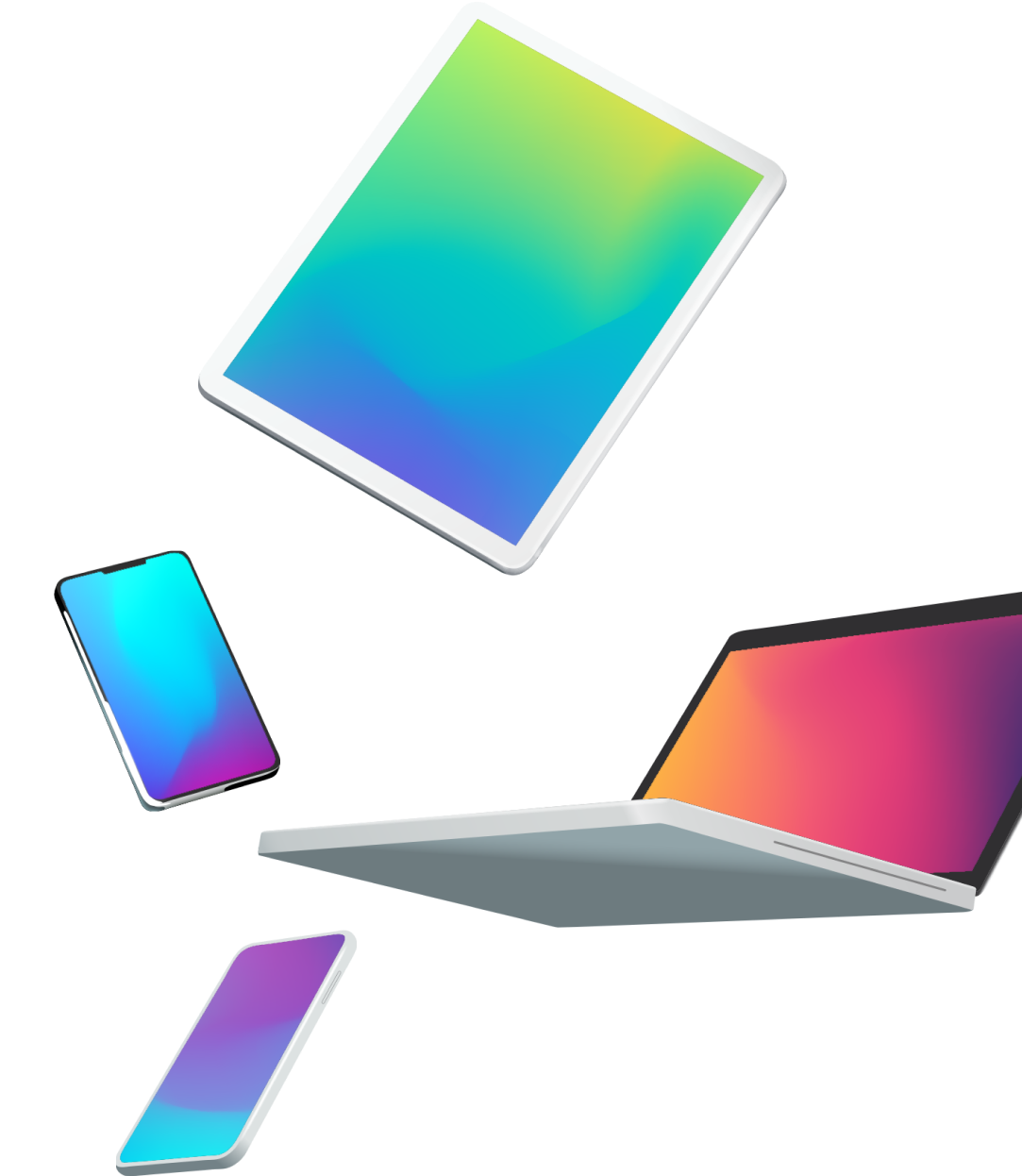 Bundle and save
Choose more and save with our Choice Bundles
The power is in your hands with our new Choice Bundles. Curate your own combination of high speed internet, mobile, digital TV, and home phone plans and save over $1,000 per year when you sign up today!
About GTA
GTA Gives to USO Guam
About GTA
GTA Gives to USO Guam
We know how important it is to stay connected when you're far from home. That's why GTA proudly supports the USO in their mission of serving our Armed Forces.
Many of our GTA services, including digital TV, high-speed internet, and long-distance calling, are available for your use at any of the three USO Guam locations.
Contact us
to get started.
Whether you're a current customer or thinking of signing up, we would love to hear from you!