Trade In
Get up to $600 off your new smartphone with eligible trade-in and Unlimited Plan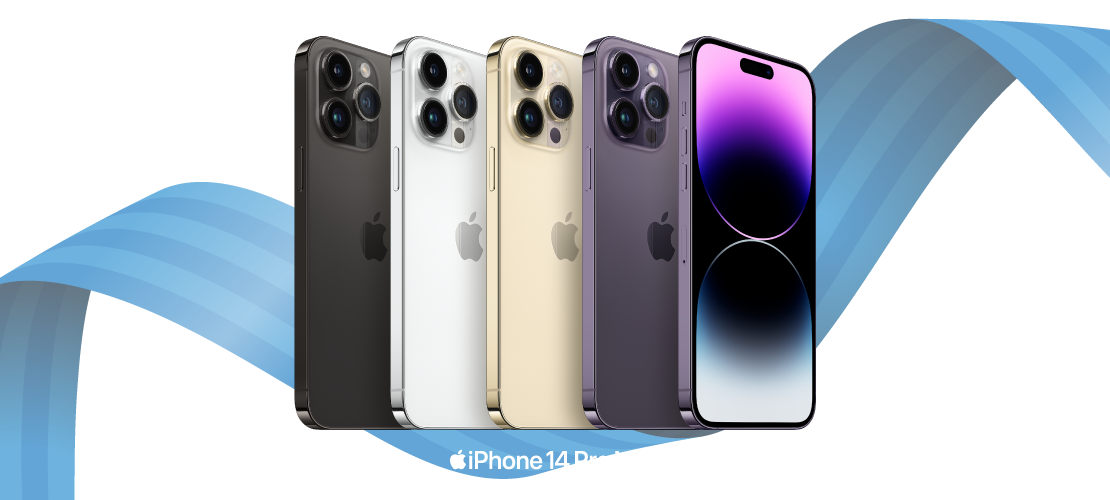 Choice Bundles
Save money when you bundle the services that keep you going at home and on the go.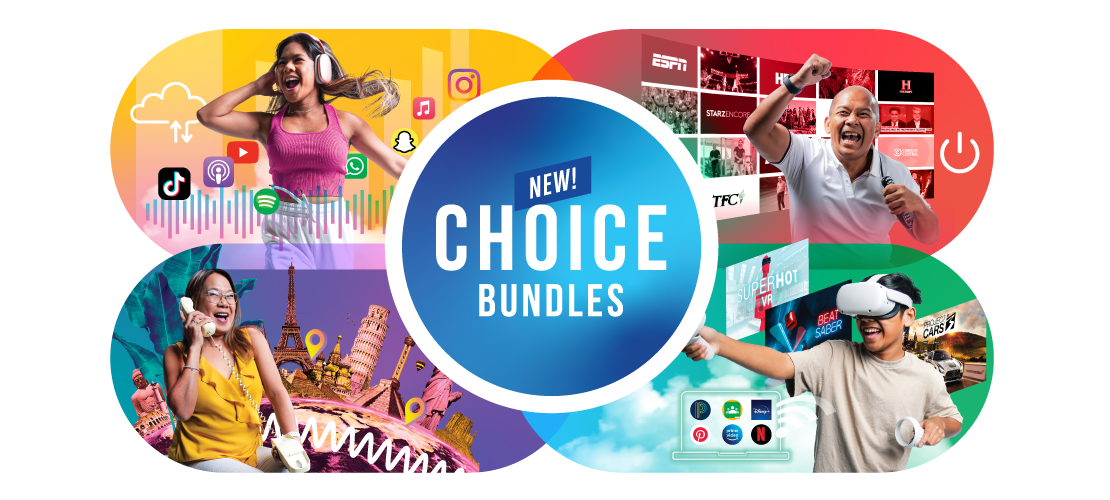 Prepaid Options
Enjoy unlimited talk, text, and data on Guam's best network without credit checks, deposits, or contracts.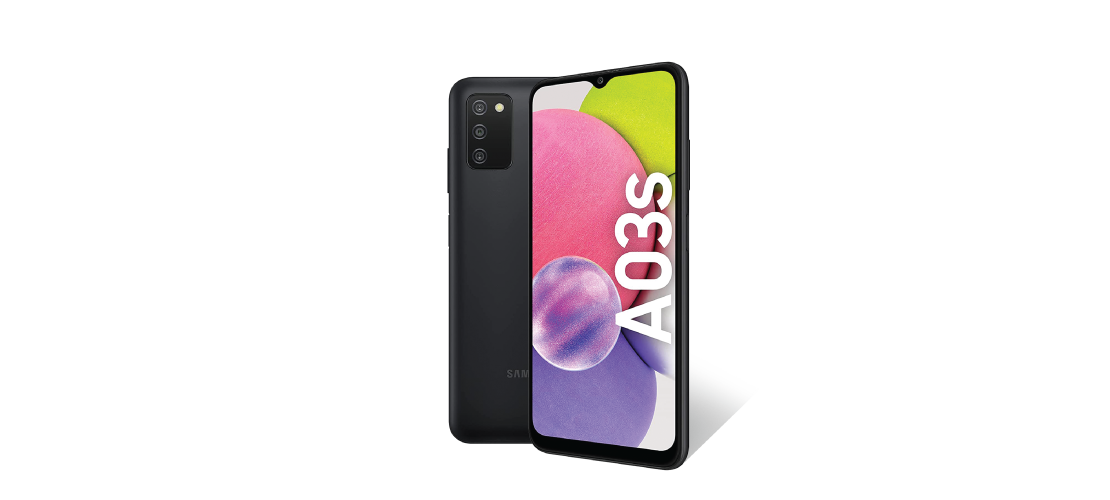 Bring Your Own Phone
Get $100 in credit towards your account when you switch to GTA and bring in your own phone.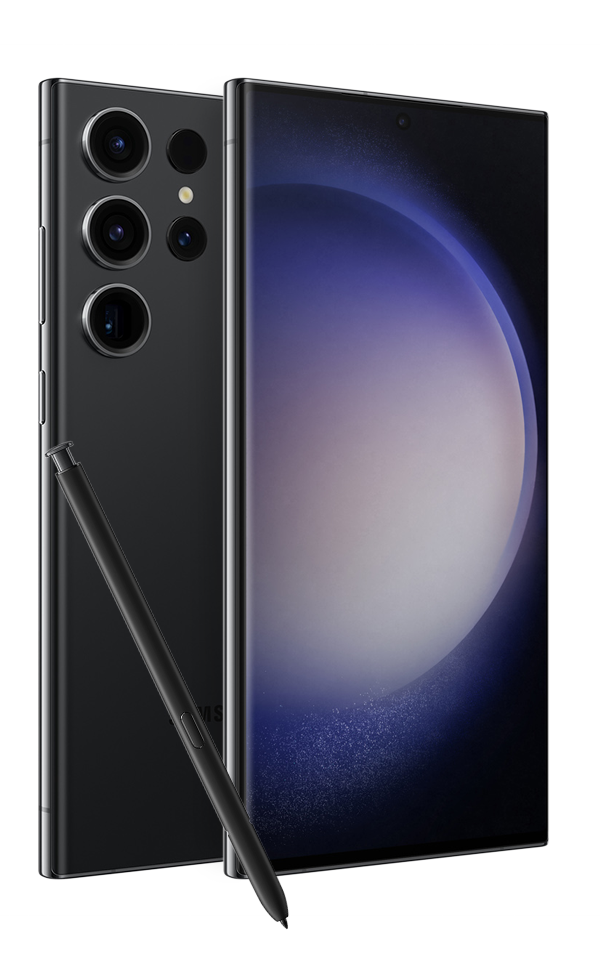 Share the Epic
Enhance your day-to-day with a device that's anything but ordinary, and share the epic with Samsung Galaxy S23 Ultra.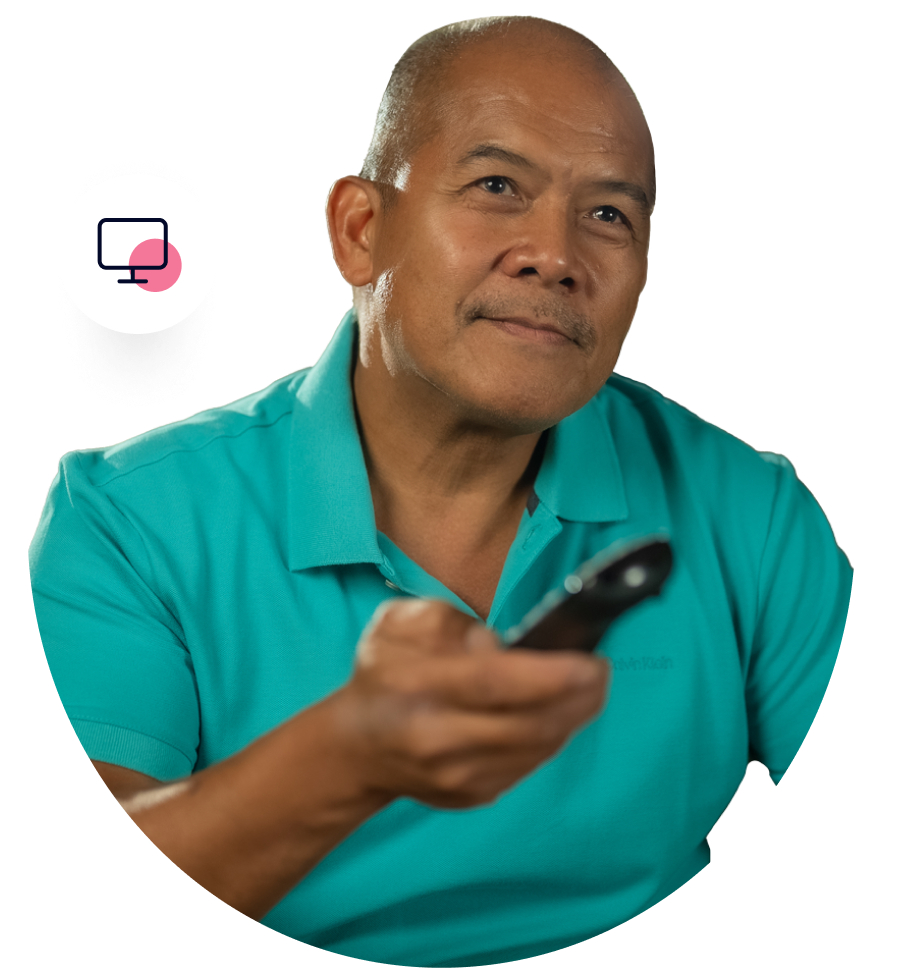 Switch to GTA and save.
We make it simple to switch from your current provider to GTA for cell phone, landline, home internet, or TV services.
For a limited time, bring your unlocked phone to GTA, sign up for any unlimited wireless plan and get three months of service FREE!
Contact us to get started.
Whether you're a current customer or thinking of signing up, we would love to hear from you!