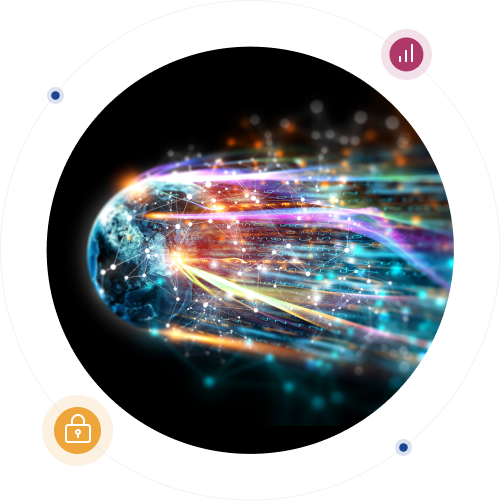 Enhancing government agility, reducing costs, and driving transformation
GTA understands the importance of productivity, security, and compliance. Our team brings decades of experience developing network-based solutions for local and federal agencies of all sizes, from the University of Guam to the Department of Defense.
Our services range from a fully managed IT service to customized solutions for a variety of mission-critical projects. With innovative technology, cost-effective approaches, and forward-thinking strategies for success, we provide reliable systems that streamline processes and simplify management requirements.
Contact us today to learn how GTA can help you increase productivity while maintaining security and compliance.
Solutions designed to grow with your mission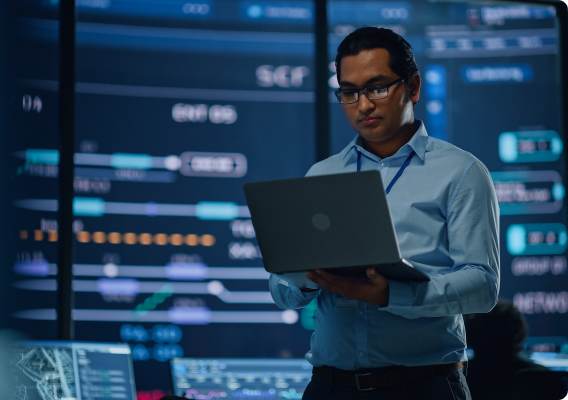 Reliable network connectivity
Our reliable, cost-effective network connectivity solutions meet your needs, no matter where your offices are located. We bring best-of-breed connections to each site through partnerships, including multiple Tier 1 carriers in the US mainland to keep you connected.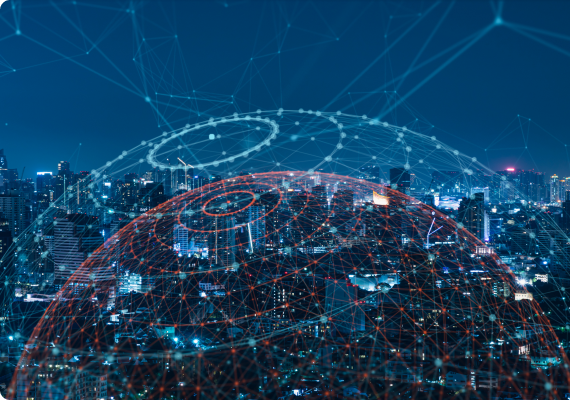 Greater network security
An increasingly complex and ever-evolving threat landscape poses significant challenges for government agencies. Our Multi-Threat Security Bundle solution and partnerships with industry leaders help ensure the level of security, protection, and assurance you need in today's digital world.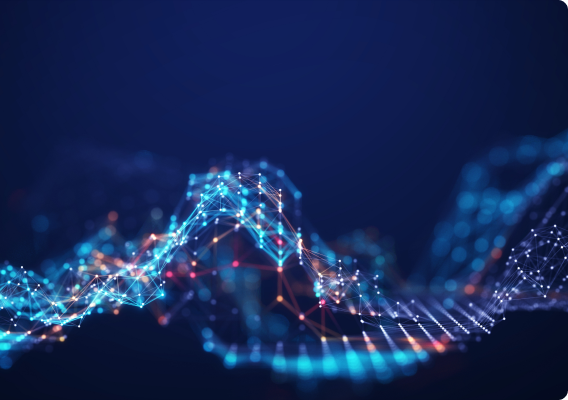 Optimized performance
With increasing demands on networks today, our solutions help enhance performance, deliver advanced capabilities, and position government agencies to handle bandwidth-intensive applications.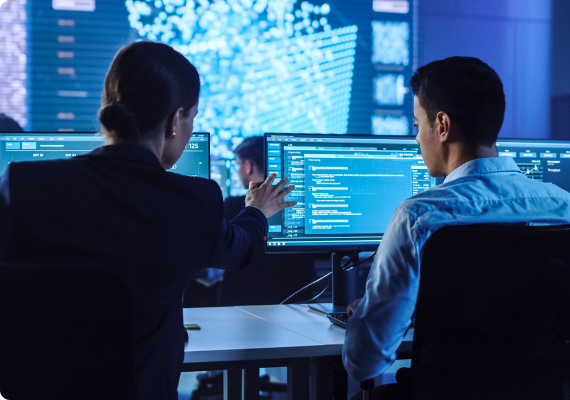 Government Contract Compliance
GTA understands the complex laws and regulatory requirements unique to government awards and has successfully helped local and federal agencies with major network transitions.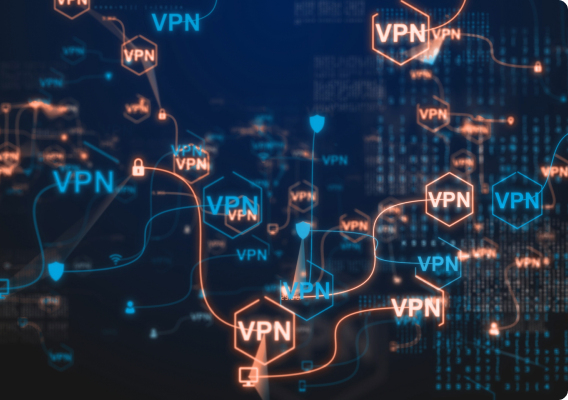 Adaptive networking
We leverage multiple sites with different infrastructures to power the performance and reliability government agencies need, with secure, fast, flexible Software-Defined Wide Area Network (SD-WAN), cloud, and content delivery solutions.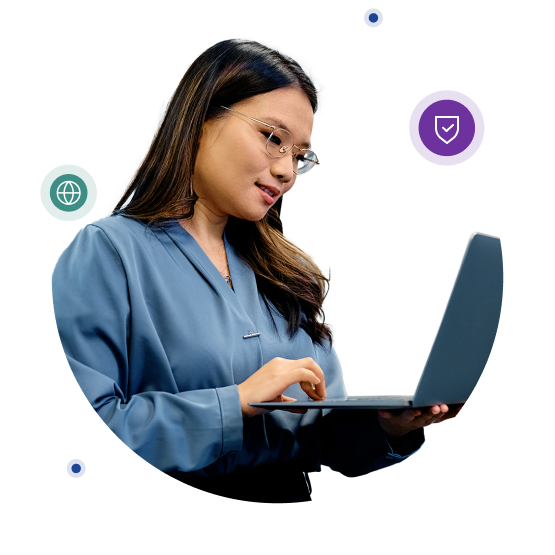 CYBERSECURITY BUNDLE
Strengthen your security posture
Identify and mitigate security threats and meet compliance requirements with GTA's Multi-Threat Security Bundle.
Get started
Let's connect and discuss your opportunities to bring creative and innovative solutions to your agency.