More control, more security
One breach can dramatically impact your business and your customers. Safeguard your network with GTA's Multi-Threat Security Bundle, a cost-effective solution that combines top-of-the-line equipment, software, and professional services.
With a cloud-enabled threat database, 24/7 live monitoring, site-to-site VPN, and more, you can stop malicious traffic before it enters your network. This solution will help you meet security compliance requirements such as HIPAA, PCI, NCUA, and local/state laws.
Best of all, our Multi-Threat Security Bundle is available for a low monthly rate, saving you from large capital investments. Stay secure and minimize risk at an affordable cost!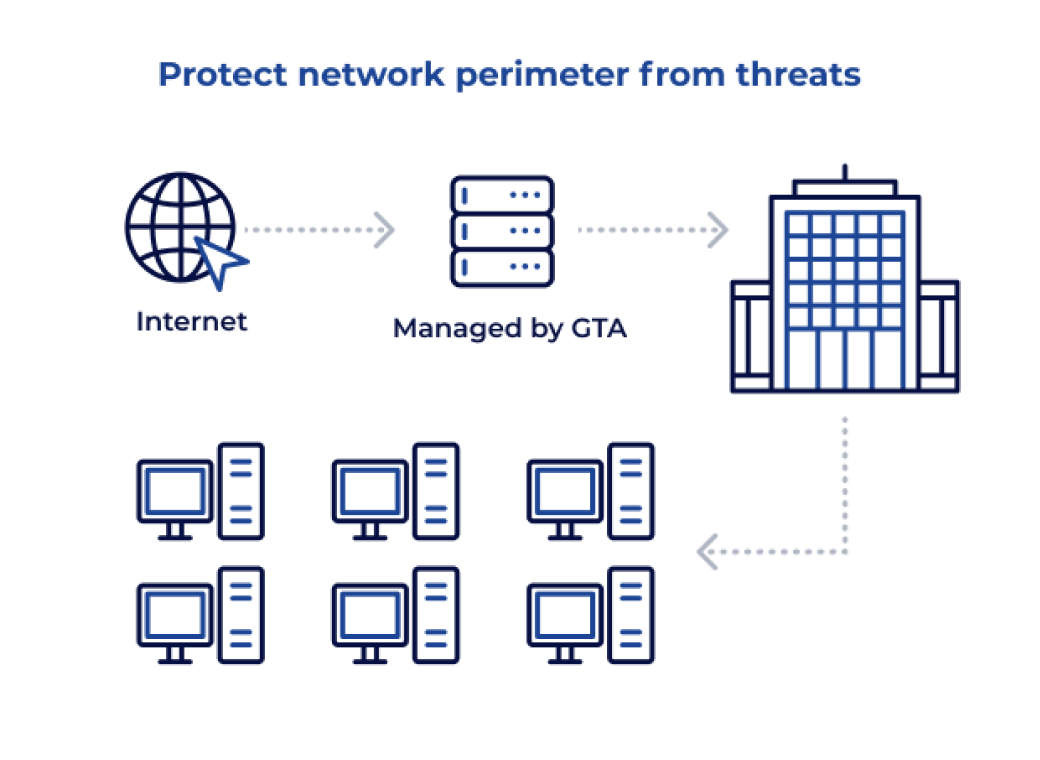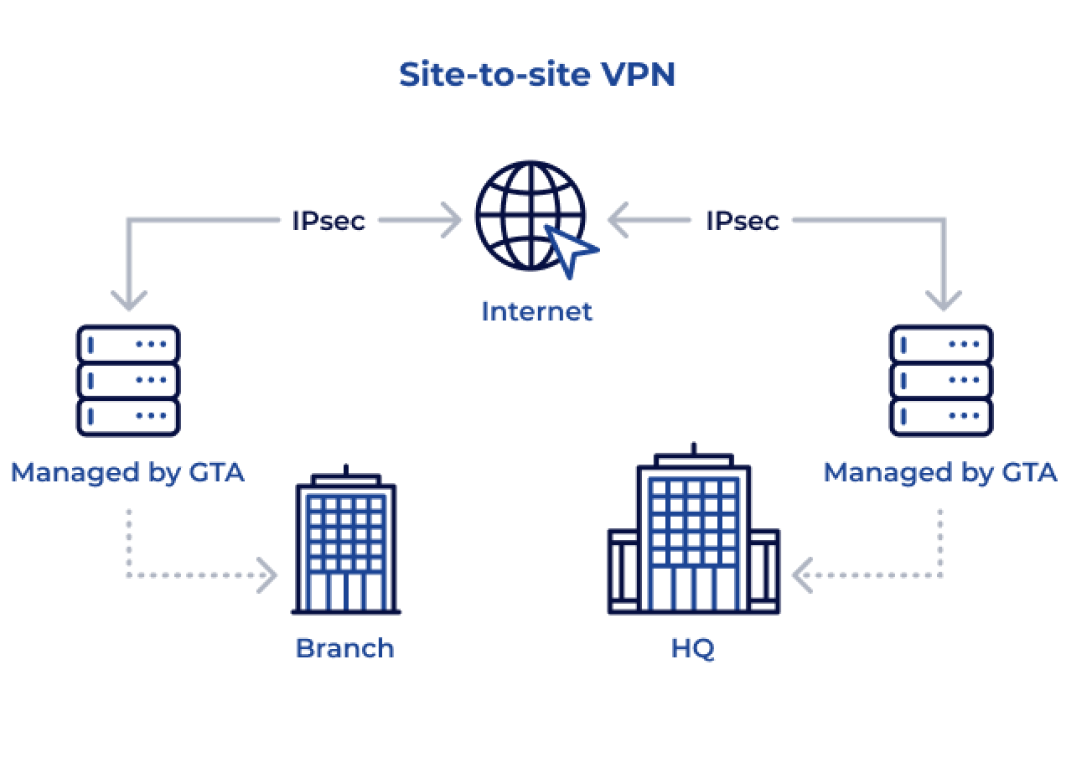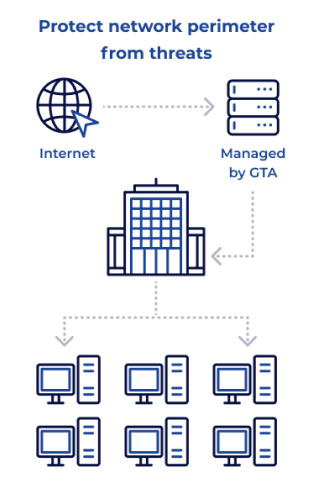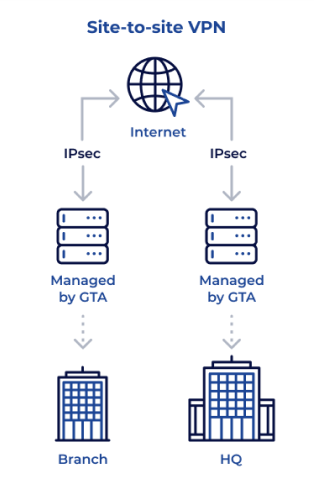 Tools and services that let you focus on your business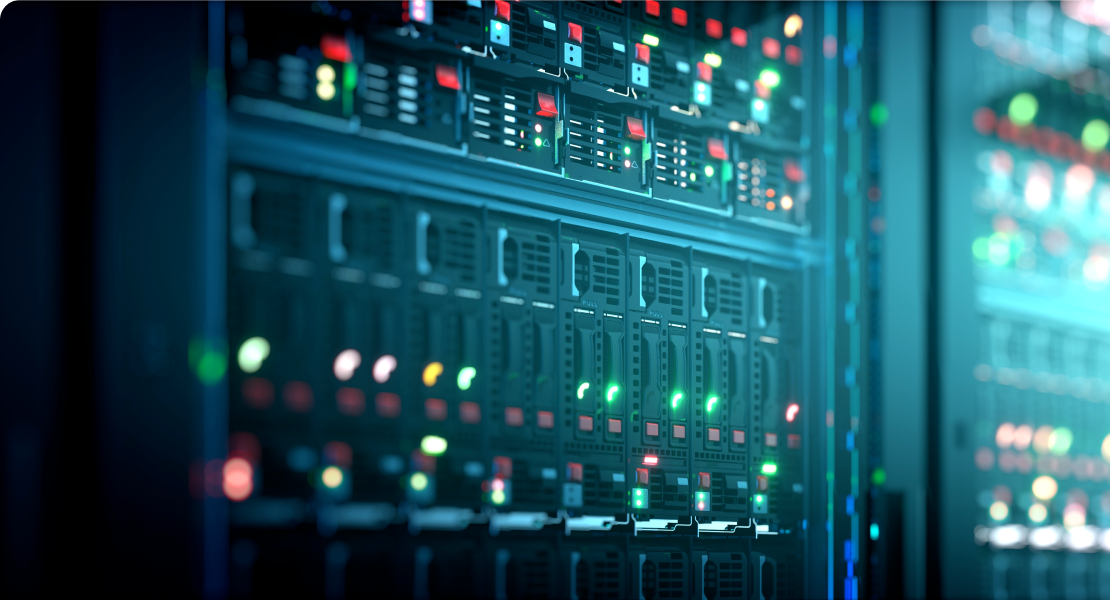 Fully supported equipment
GTA provides hardware to keep you secure and ready to operate. We offer professional installation, on-site repair, and equipment warranties.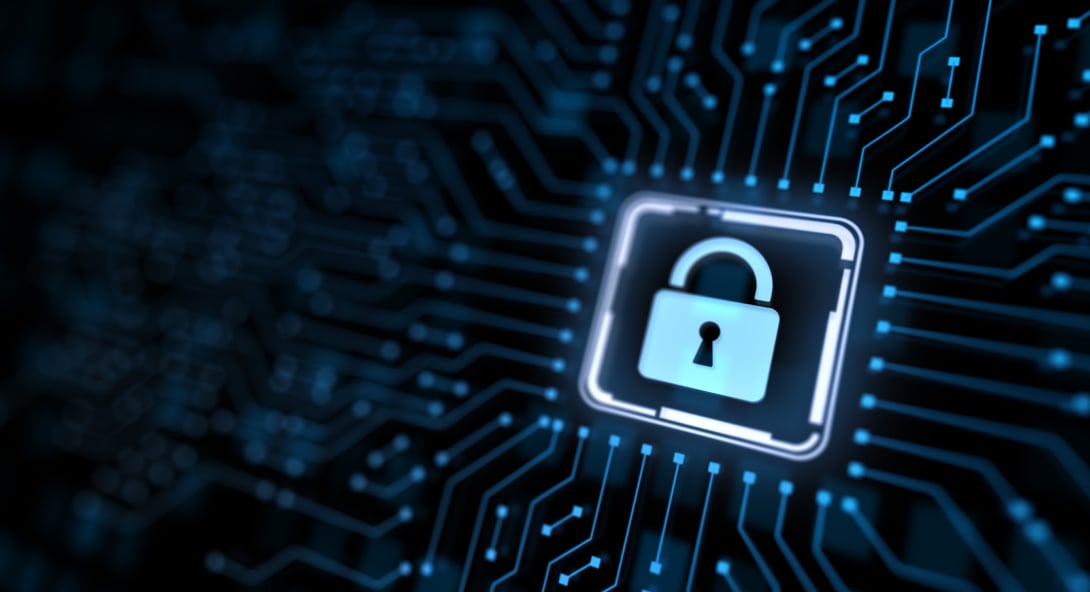 Continuous protection
The bundle includes a 24/7 subscription service for real-time, around-the-clock updates to protect against the latest threats.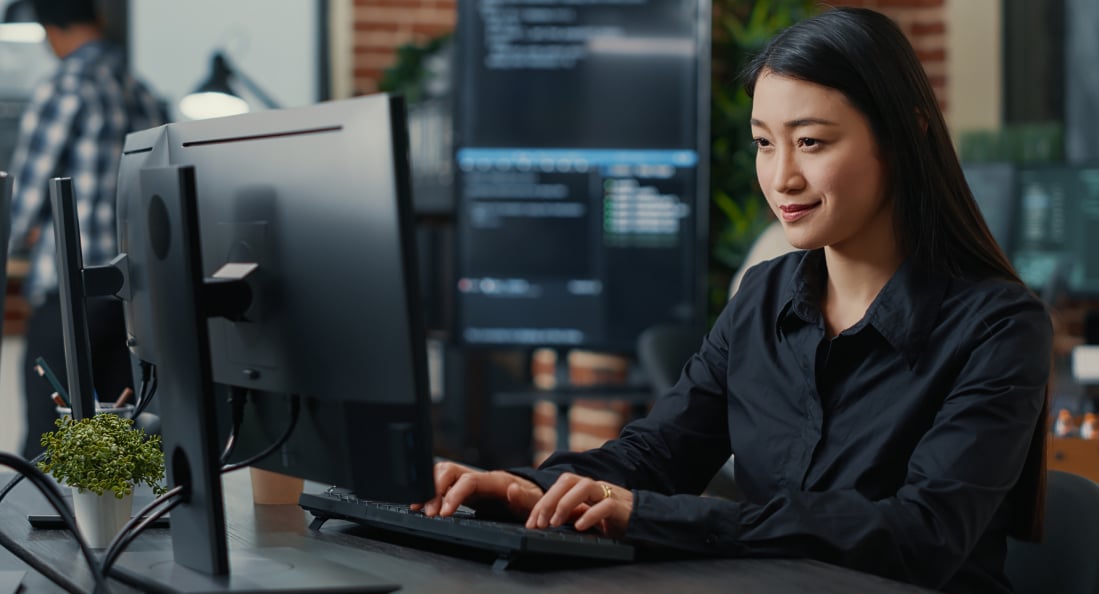 Expert security support
GTA will provide 24/7 guidance and actionable recommendations to address equipment faults and perform configuration changes as needed.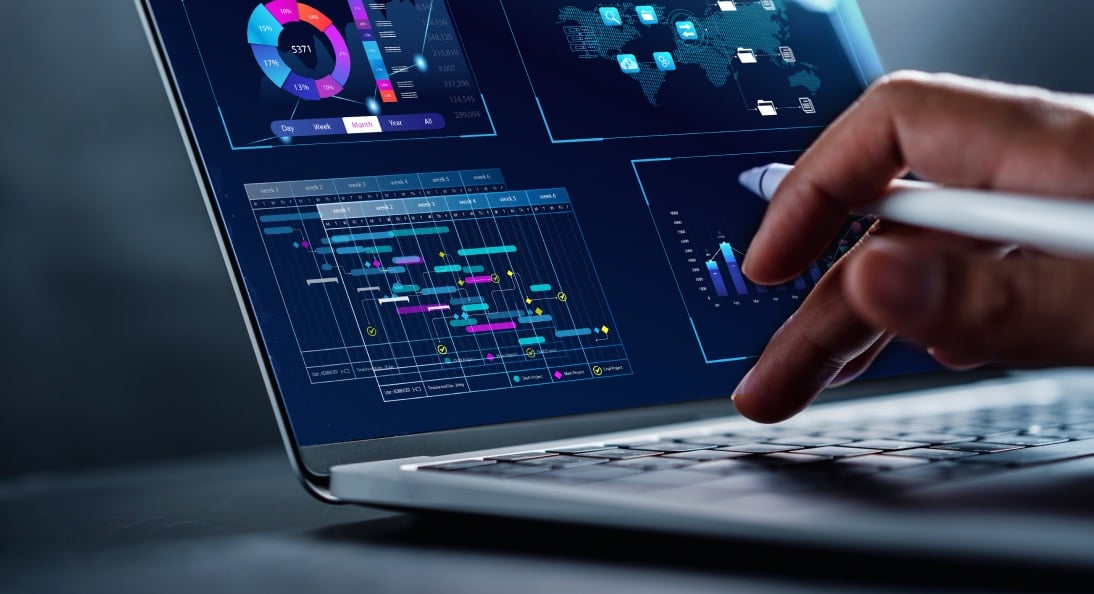 Insightful reporting
Detailed security reports are available to show you what's happening under the hood and facilitate proactive decision-making.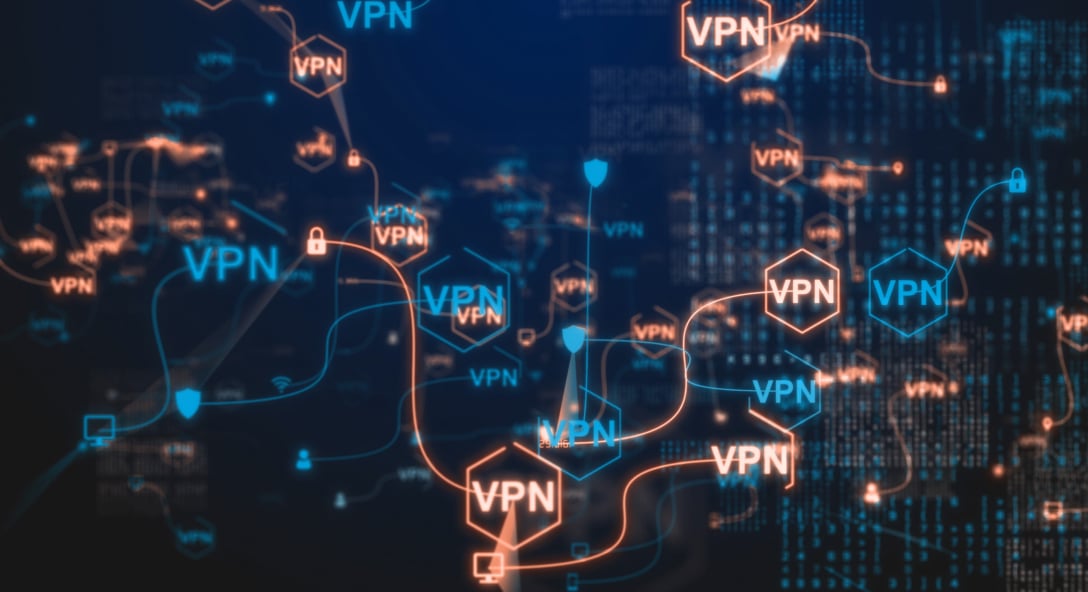 Remote worker VPN
Have remote workers? A remote-access VPN add-on is available to secure remote work environments.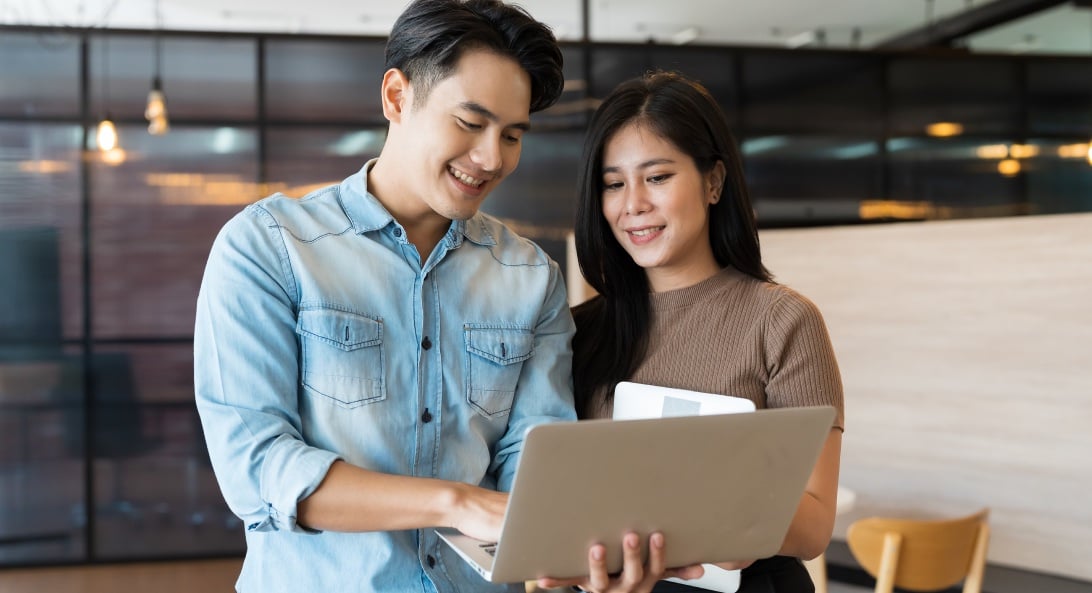 Custom Solutions
Have unique security needs? Our team of experienced IT professionals will work with you to develop a custom, tailored solution designed specifically to fit your business.
What's included in your subscription?
In addition to equipment, managed services, and support, the following ongoing services are available as part of your Multi-Threat Security Bundle subscription:
Enterprise-grade, next-generation firewall
Intrusion prevention system
Remote access VPN (Optional add-on)
Get started with the Multi-Threat Security Bundle
Get in touch and we'll connect with you with instructions for getting started.