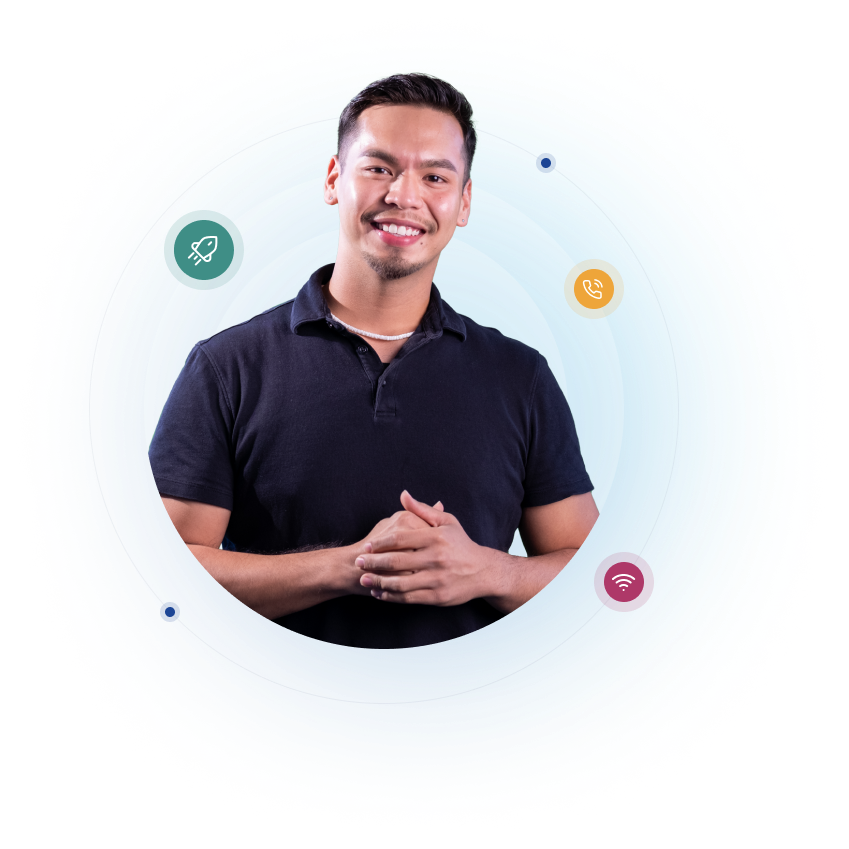 STARTING A BUSINESS ON GUAM?
Trusted solutions that support your growth
At GTA, we provide you and your workforce with the tools, collaborative capabilities, and reliability of service required to power your business.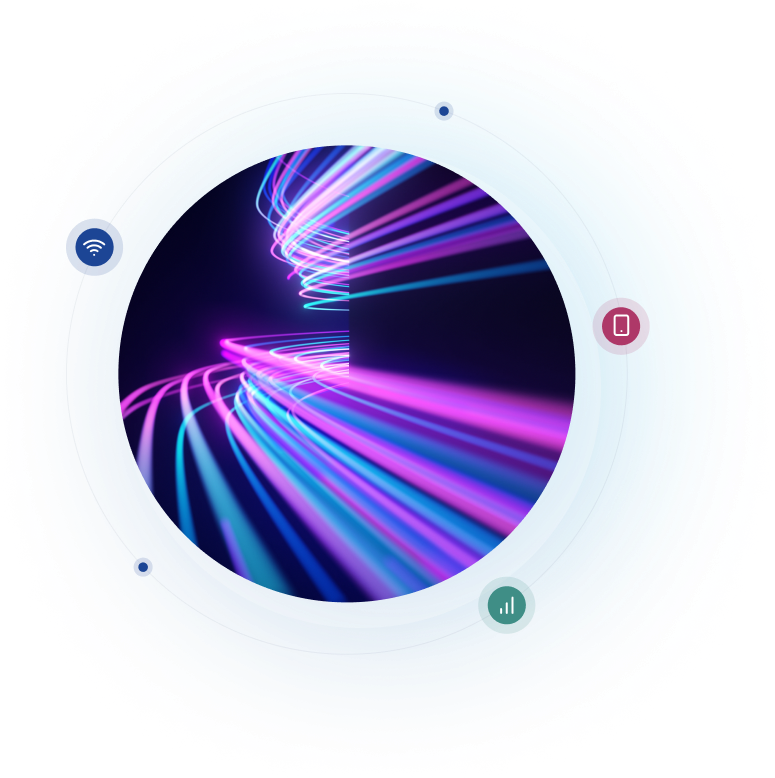 SERVICES
Set your new business up for success
We offer mobile, internet, voice, managed services, and more — underpinned by our secure and resilient infrastructure — to help you build connections with potential vendors, employees, and customers.
Stay ahead of the competition when you take advantage of our business-ready tools and solutions at our lowest prices.
Why choose GTA?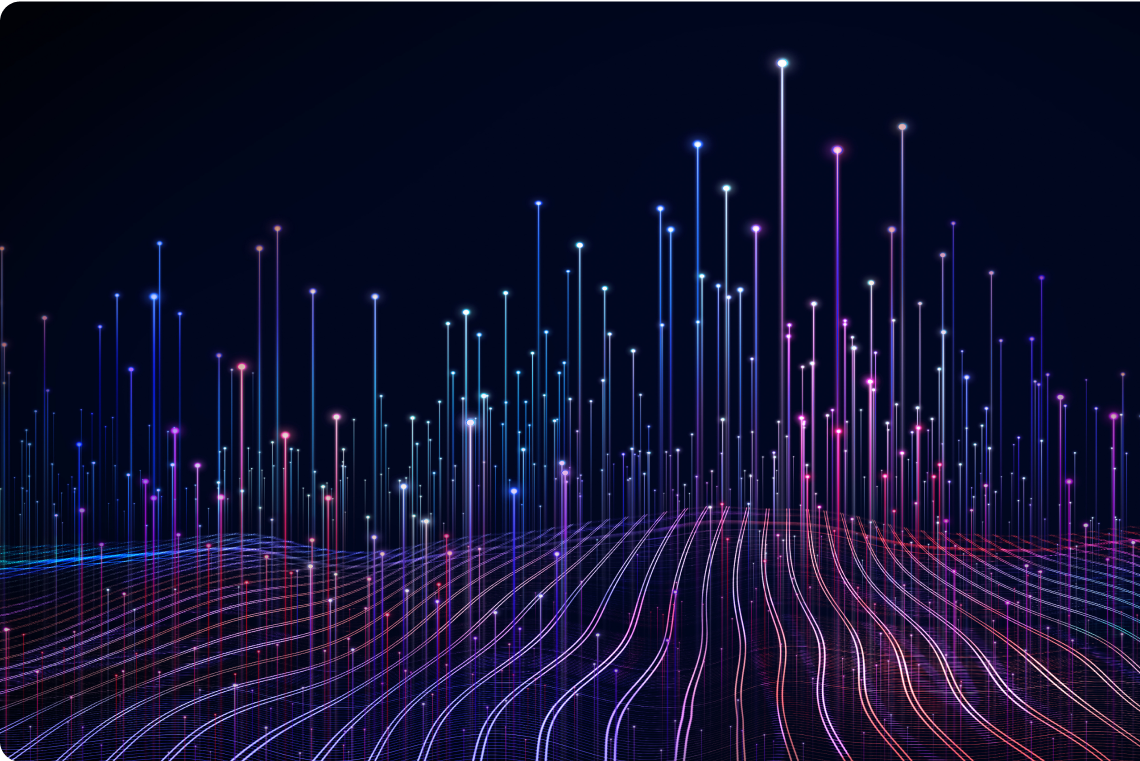 Truly local telco
As an island-based small to midsize business, your day-to-day operations need to run smoothly, even during weather-related interruptions.
As Guam's only native full-service telco, we understand your unique business needs like no other.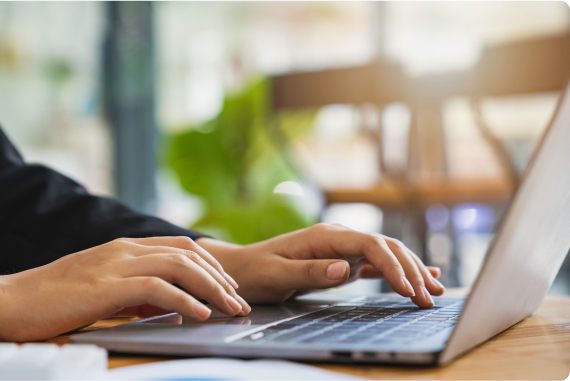 Building beyond reliability
You don't just need a reliable connection — you also need support for long-term success.
At GTA, we use our knowledge and expertise to design plans, services, and integrated solutions that you can leverage for greater efficiencies and continuous growth.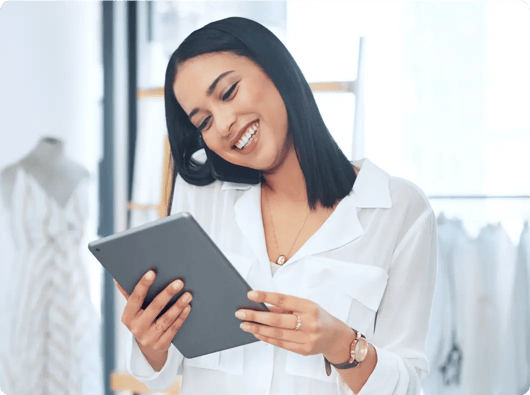 About GTA
At GTA, we start with your business
We create and innovate our products and solutions based on your needs, because your business deserves the best.
We're committed to providing the latest technologies and products, continually investing in upgrading our infrastructure, and integrating your digital needs with our innovation process.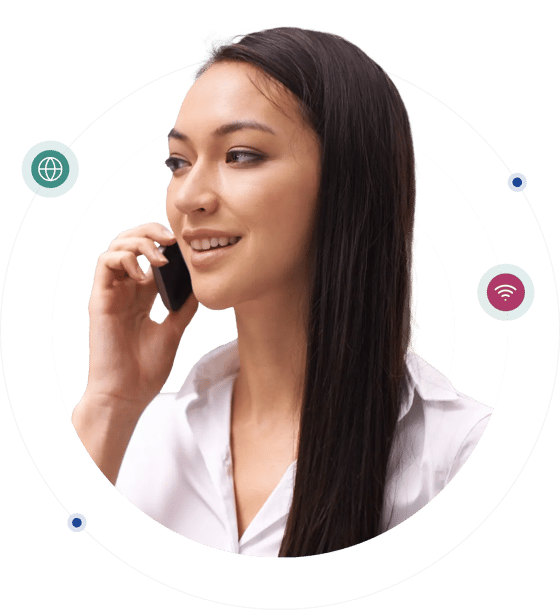 Get started
No matter the size of your business or how you need to connect, GTA can provide services specifically tailored to your needs. Ready to learn more?
Contact us to get started.
Whether you're a current customer or thinking of signing up, we would love to hear from you!