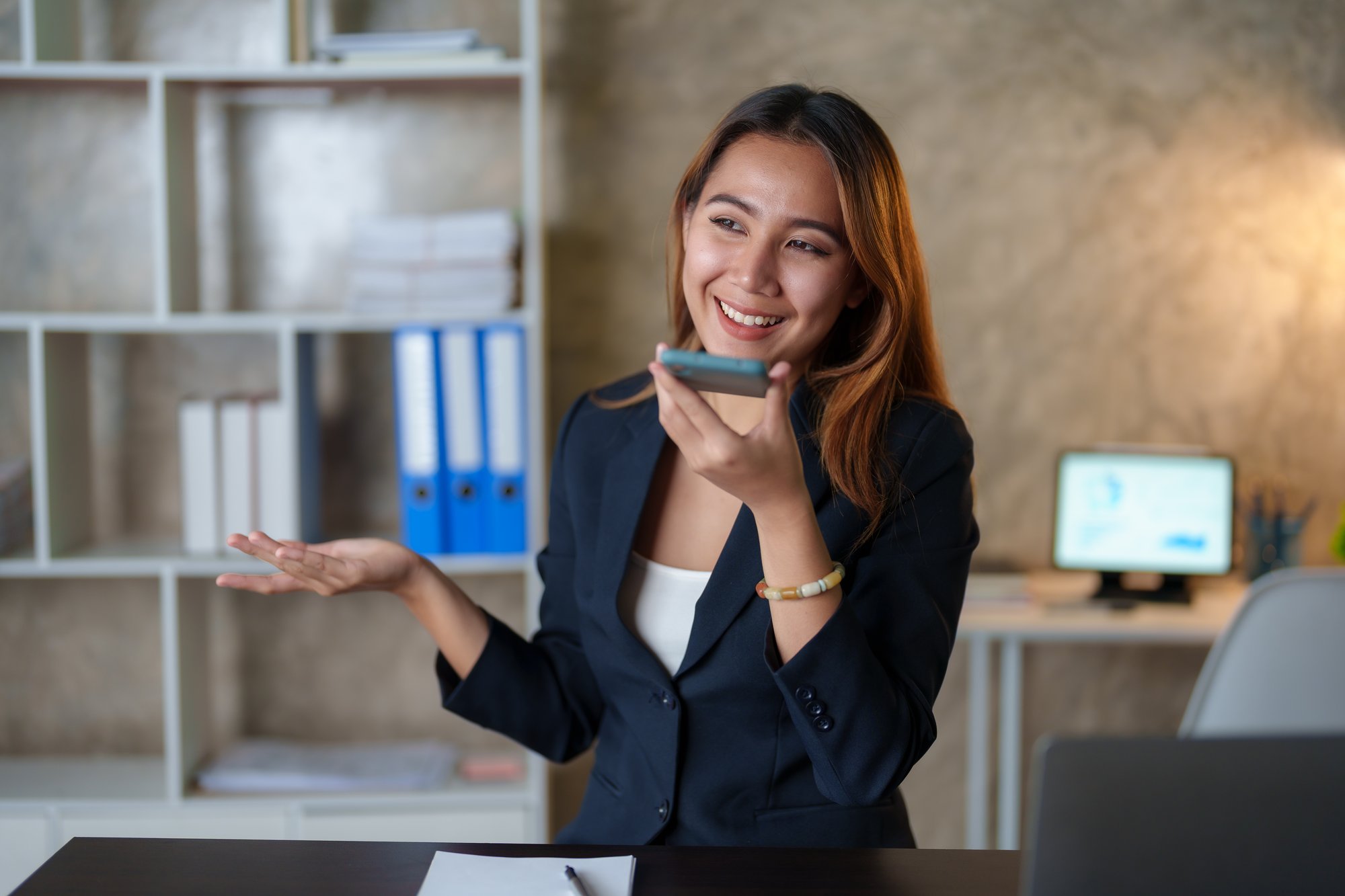 Your business deserves unlimited.
GTA's mobile plans are crafted to meet the exact needs of your business, no matter how you and your team use your devices. Get reliable service, local support, and access to the latest phones and devices with GTA.
Find the right plan for you.
Step 1
Choose a plan
Start
Video Quality

480p

Tethering speed

Not available

Domestic LD minutes

Pay as you go

Roaming data

Pay as you go
Play
Video Quality

720p

Tethering speed

Available, max 10Mbps

Domestic LD minutes

1000

Roaming data

Pay as you go
Live
Preferred
Video Quality

1080p

Tethering speed

Available, max 25Mbps

Domestic LD minutes

2000

Roaming data

3GB USA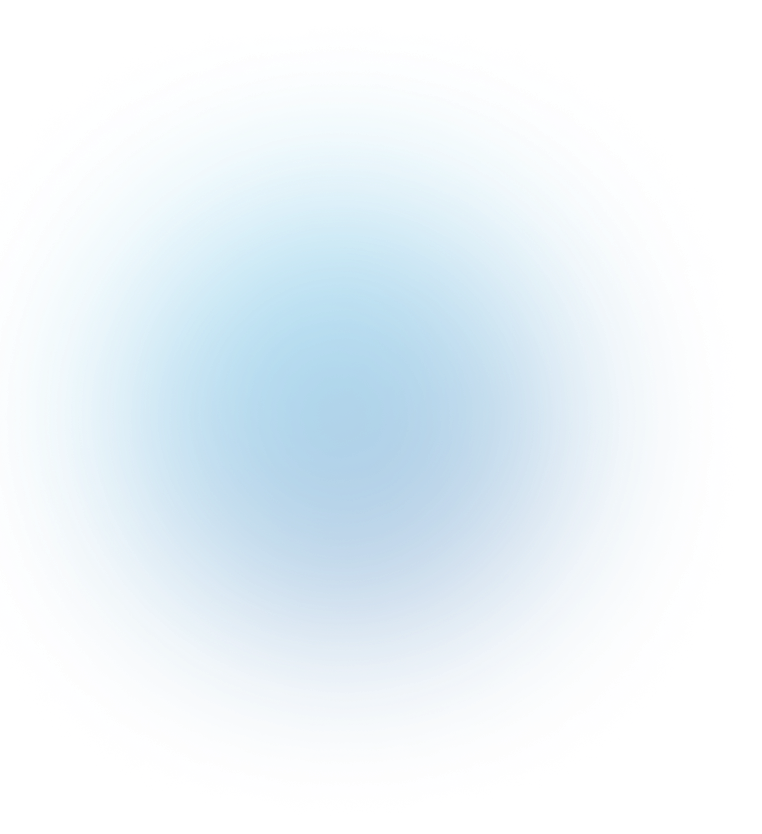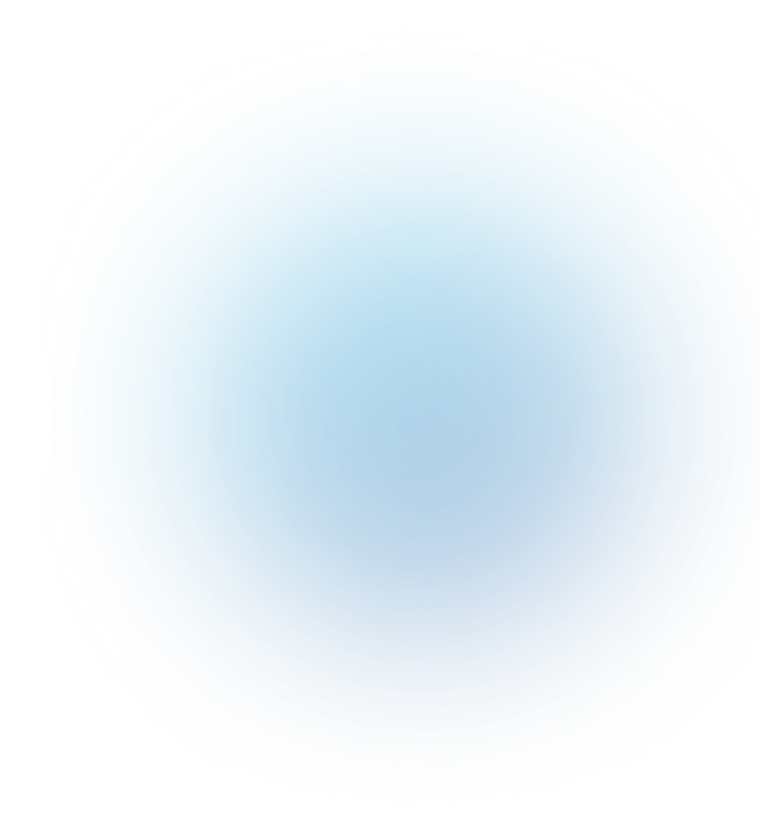 Step 2
How to get your plan
Handset Payment Option
Buy Your Own Phone
Trade-In
Data-Only
handset or MiFi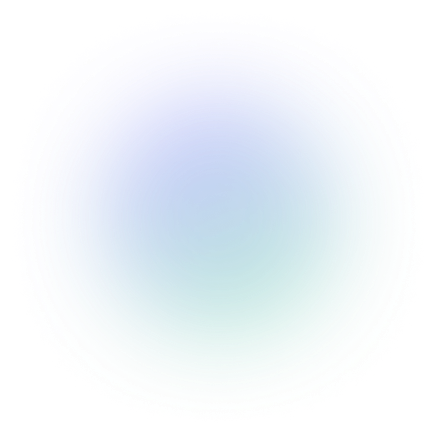 Data-only plans
Only use your phone for data? We've got you.
10 GB Data
(No Overage Charges)
$20
/month
20 GB DATA
(No Overage Charges)
$30
/month
40 GB DATA
(No Overage Charges)
$50
/month
60 GB DATA
(No Overage Charges)
$70
/month
These plans include data services only. Voice and text message services are blocked.
Upgrade anytime with HPO.
Keep up with your digital life. With a Handset Payment Option (HPO) plan, you choose when you want to upgrade to the latest device and how much you want to pay each month.
Trade in your old phone.
Get your hands on the latest tech! Simply present your current smartphone to any GTA store at any time for a credit of up to $675 on a new device.
Roam like home.
Stay connected to coworkers and customers no matter where you are in the world. Whatever your communication needs are while away from Guam, we have a rate for you.
Get mobile broadband
Whether you run a mobile-operated business or you want to ensure your internet connection is always on, we've got you covered.
Collaborate without limits.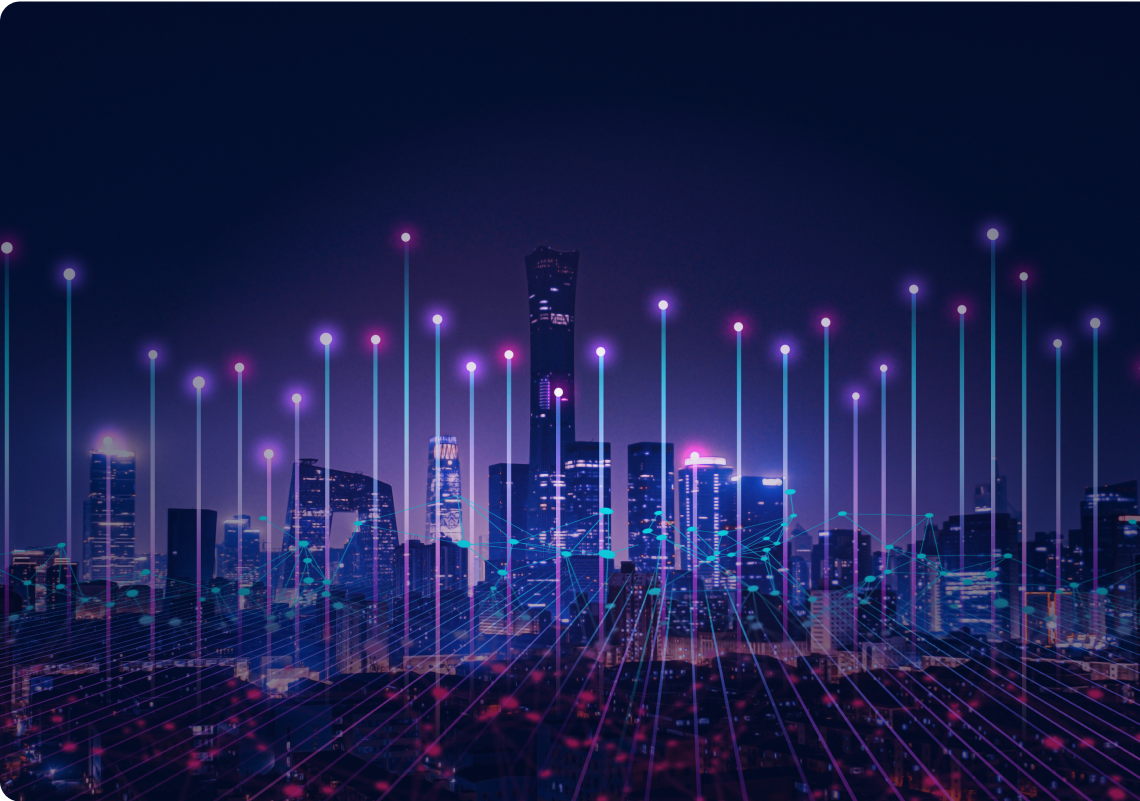 Your truly local mobile provider
GTA has served the island for over 70 years, longer than any other provider. Our leadership, call center, and support team are all based in Guam, so you can trust that we understand your needs.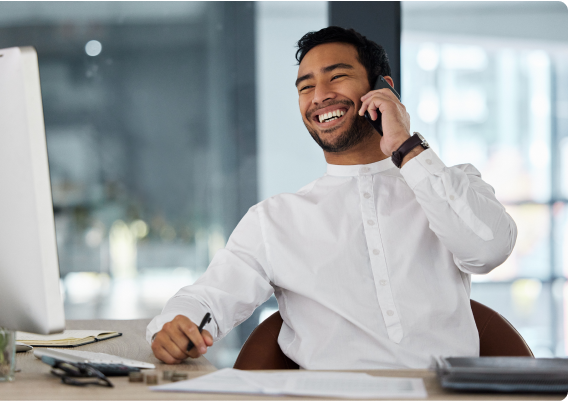 Award-winning service
Awarded by Ookla as Guam's 2019 best mobile coverage provider and Pika's Best of Guam: Best Wireless Provider two years in a row, GTA helps local businesses operate efficiently and reliably.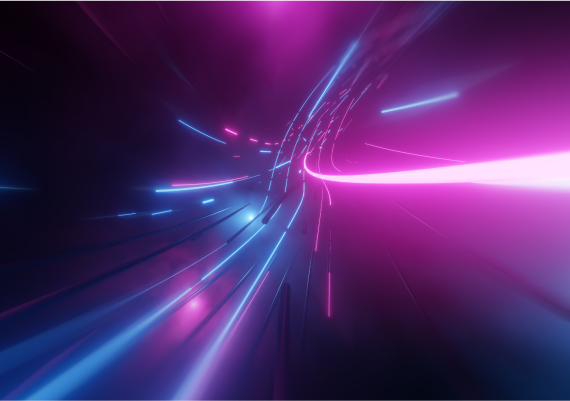 Leading-edge technology
We offer the latest phones and devices from the brands you trust. In addition, we're always evolving our technology and improving our infrastructure to provide the fastest and most reliable service.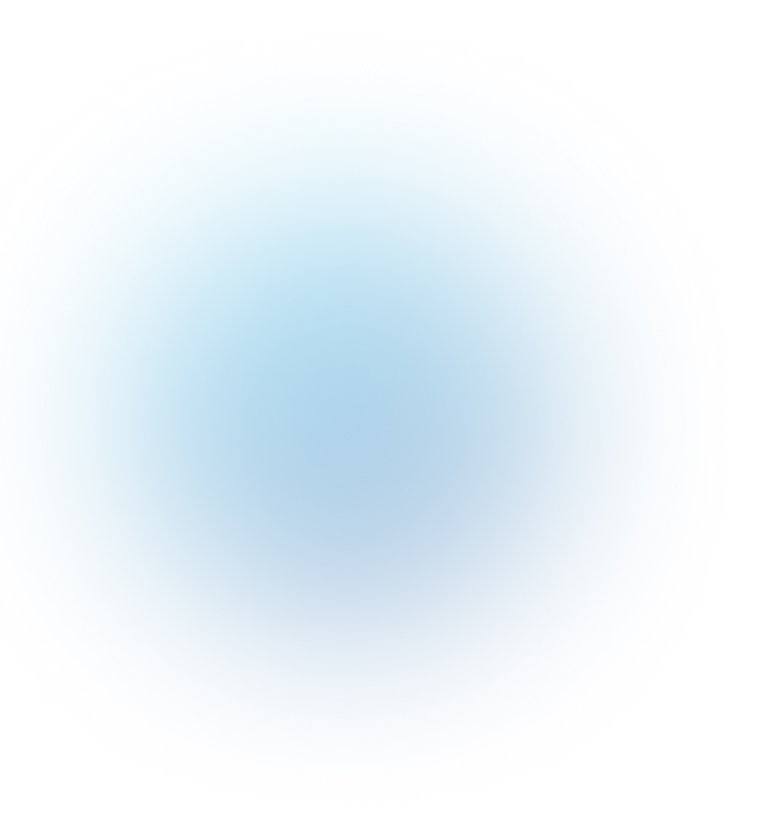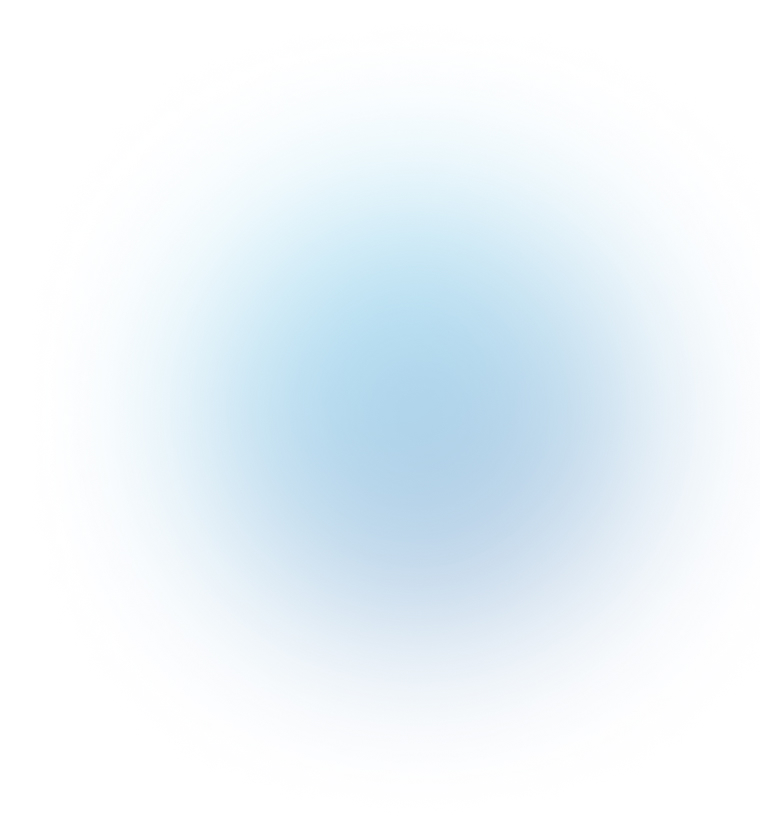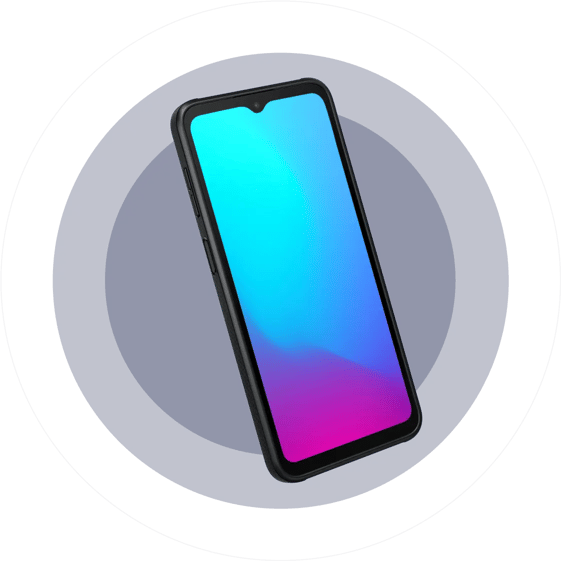 Find a phone to meet your business needs.
We offer smartphones to ensure your business stays connected and up to date!
Contact our business team.
Get in touch and we'll connect with you with instructions for getting started.