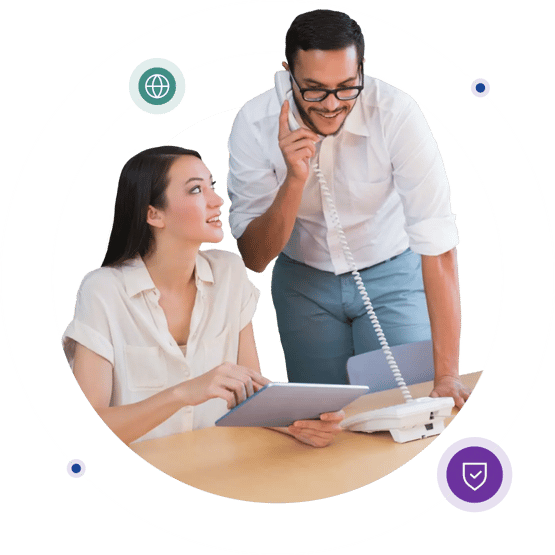 A business connection you can count on
Every business needs a reliable communication solution to connect employees, partners, and customers. Our business landline phone service provides crystal-clear voice quality over a secure connection, with a wide range of calling features. Extra extensions and advanced features are also available with additional on-site hardware (PBX).
Take control of how and when people contact you
Calling features include:
Caller ID
See who is calling before you answer the phone.
Call forwarding
Automatically forward all your calls to another number so you never miss a call.
Call transfer
Transfer a call to any other number, including wireless numbers.
Call waiting
Receive a notification if there's a second call while you are on the line.
Call waiting ID
View information for a second incoming call while you are on the line.
Hunting
Route incoming calls to a live employee before sending a busy signal or to voicemail.
Last call return
Find out who your last caller was and automatically return the call
Three-way calling
Dial in an additional caller to keep everyone in the loop.
Business voicemail
A feature-rich way to send and listen to messages.
Speed dial up to 8 numbers
Program your most frequently called numbers into your phone for easy dialing.
Inside wire maintenance
Our trouble location and inside telephone wire repair plan.
Why GTA for business landlines?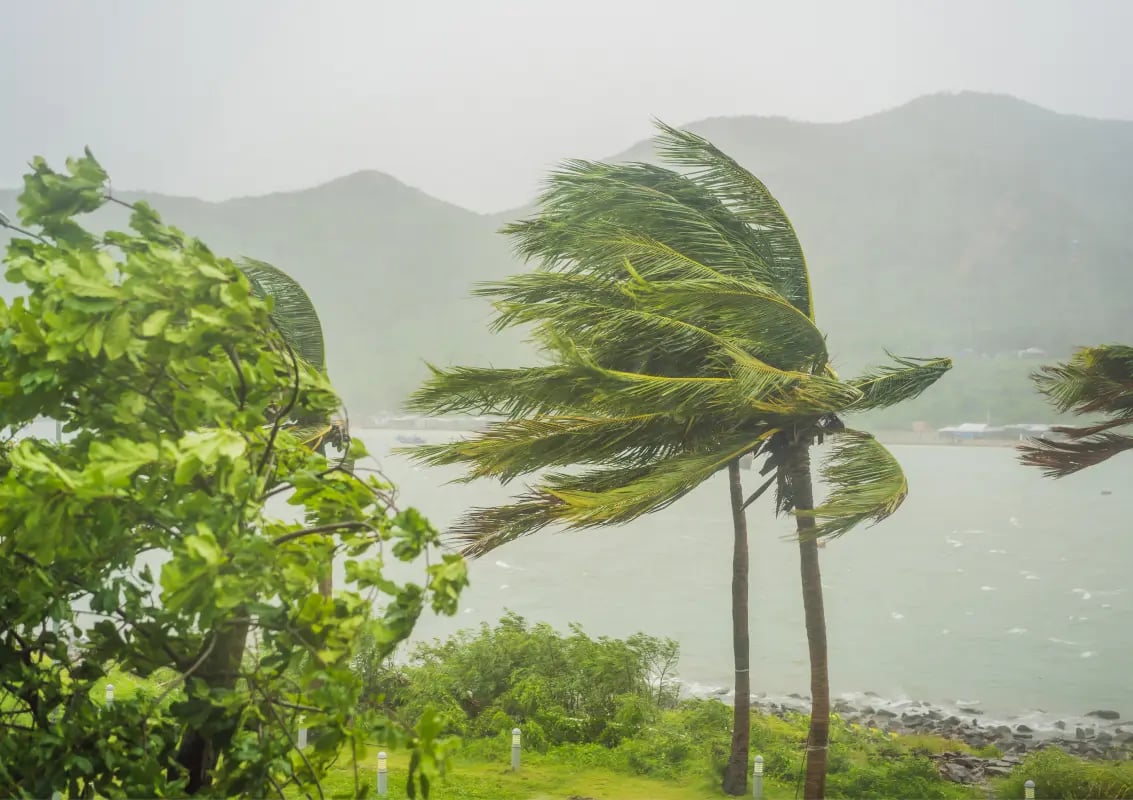 The reliability you need
Our fully buried infrastructure provides a reliable and seamless connection, even during weather-related interruptions.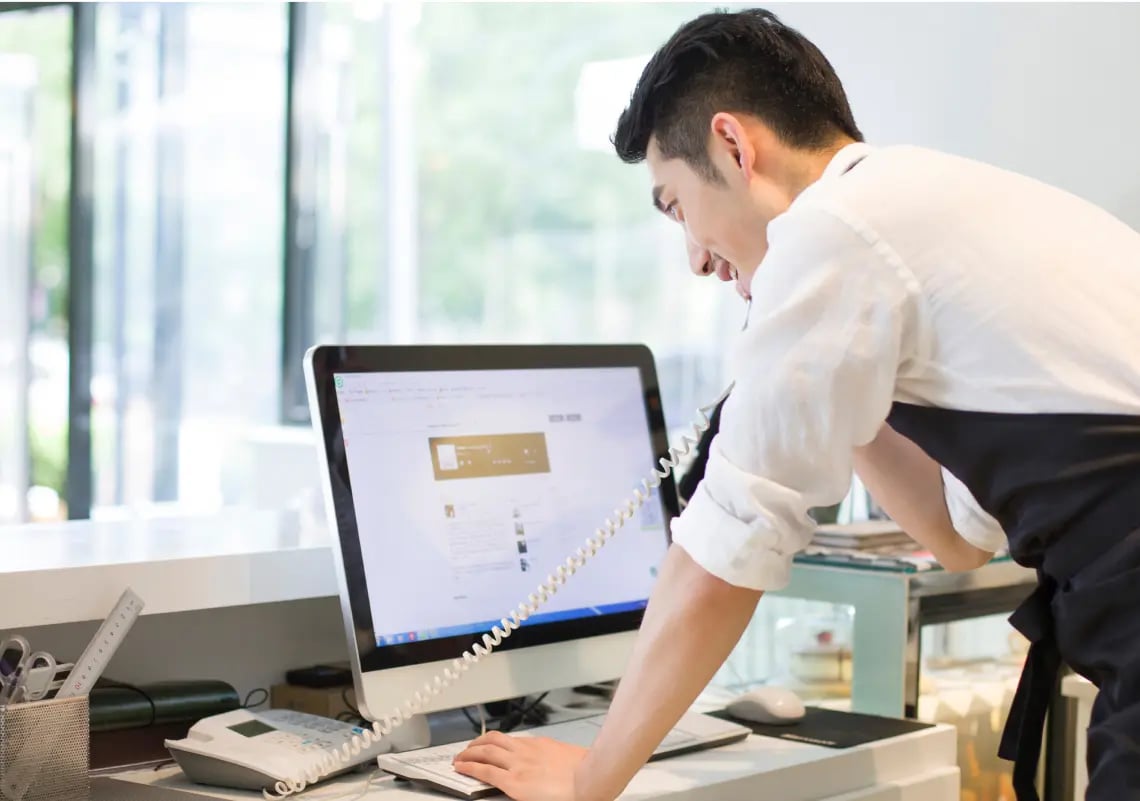 Calling features fit for business
Choose from a wide range of standard and advanced calling features to suit your needs, no matter your business size.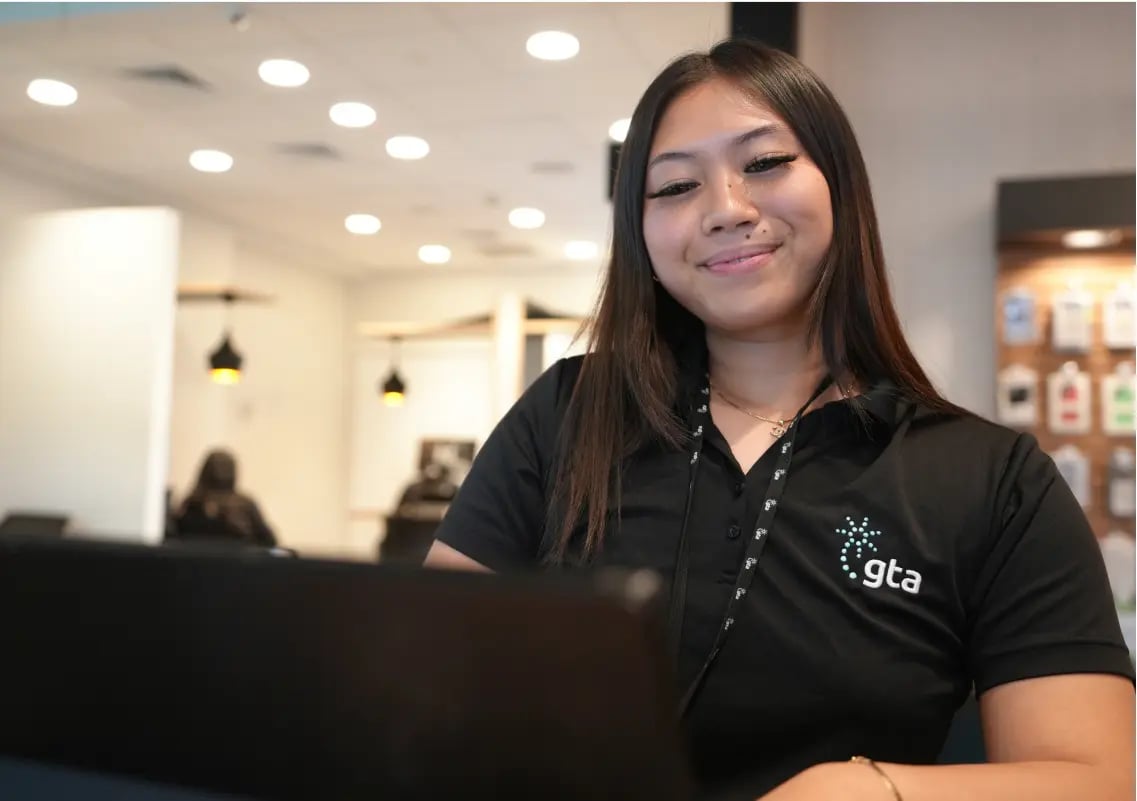 Improve your customer experience
Strengthen customer relations by giving your customers a phone line they can trust when they need it most.
Is your business growing?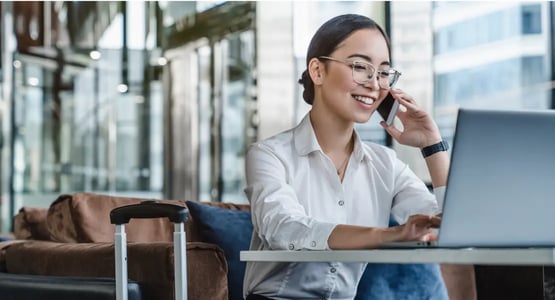 Switch to a flexible phone system that keeps you connected in the office and out on the road.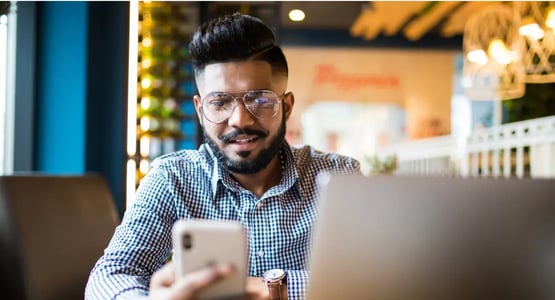 Give your business limitless ways to stay connected. 5G network access included.
Browse mobile plans
Contact our business team
Get in touch and we'll connect with you with instructions for getting started.