Reliable. US-owned. Locally operated.
GTA has been the leading telecom provider on Guam since 1950. We're the only player on Guam with a fully buried, fully owned fiber and copper network, providing resilient infrastructure and recovery capabilities that are always on and always there.
As the premier network supplier for carriers, enterprises, and the federal government, you can rest easy knowing your business data is safe with us.
Why choose GTA Carrier Services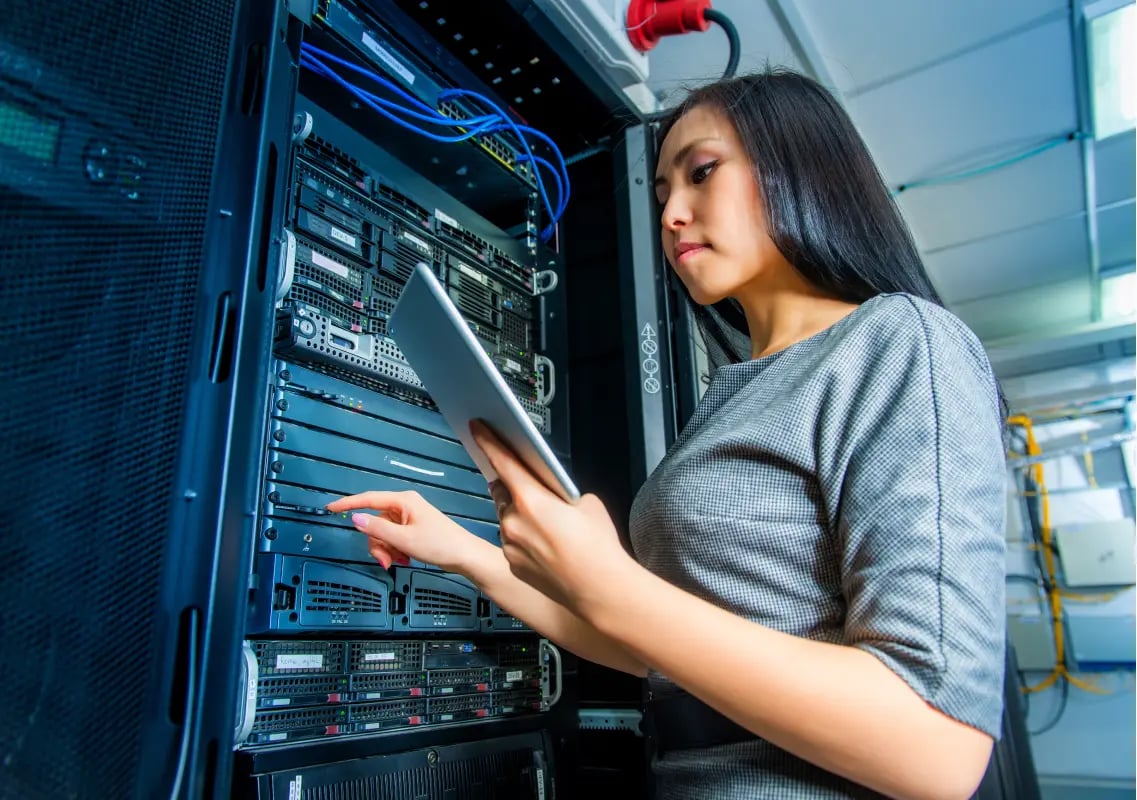 70+ years of experience on Guam
When you choose GTA for your carrier services needs, you can be sure that you're getting the best possible service from an experienced provider.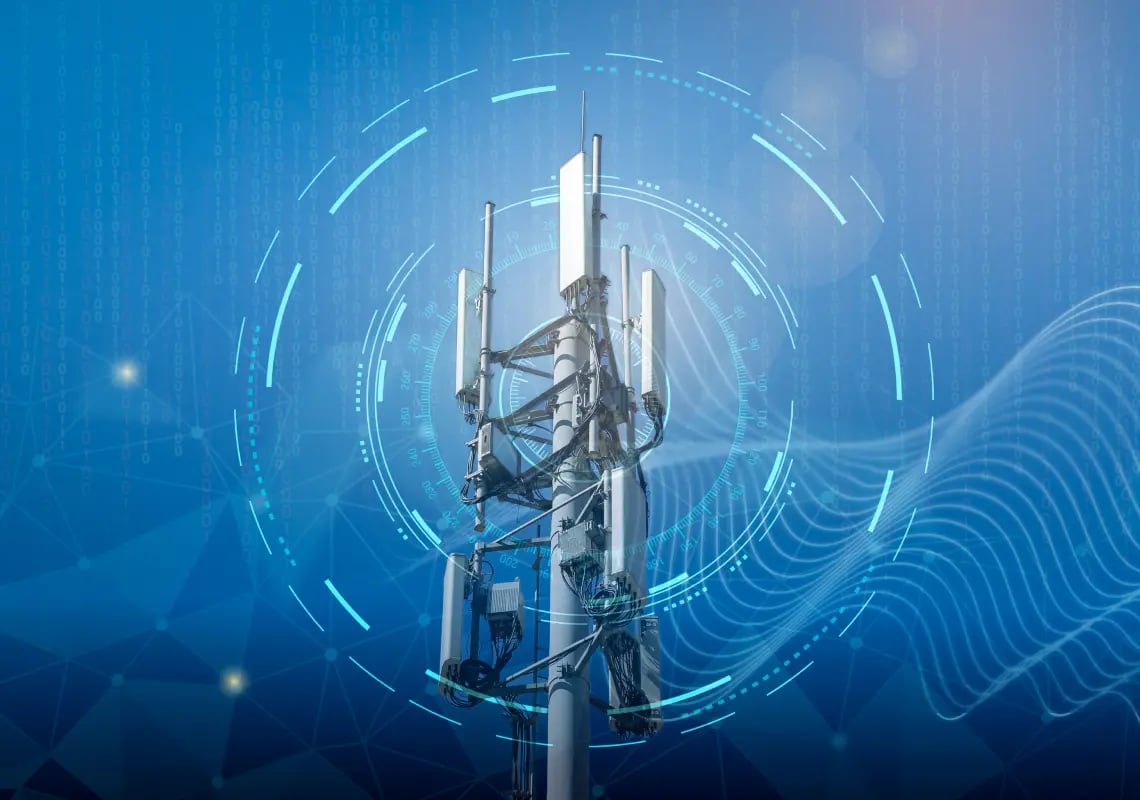 Future-focused
Since privatization, we have invested over $250 million — with no plans to stop — to enhance our infrastructure and consistently deliver a world-class experience for our customers.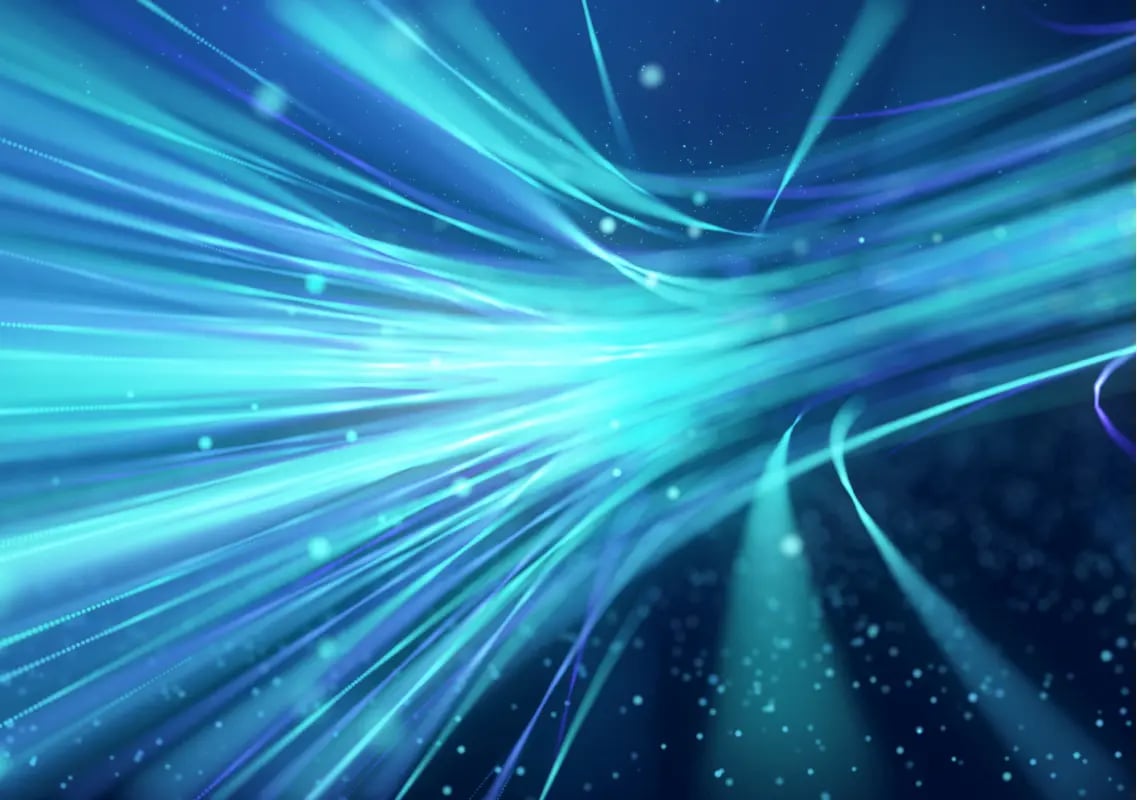 Fast and reliable
Our 250-mile fiber-optic network offers reliable connections with bandwidth speeds up to 100 GBPS.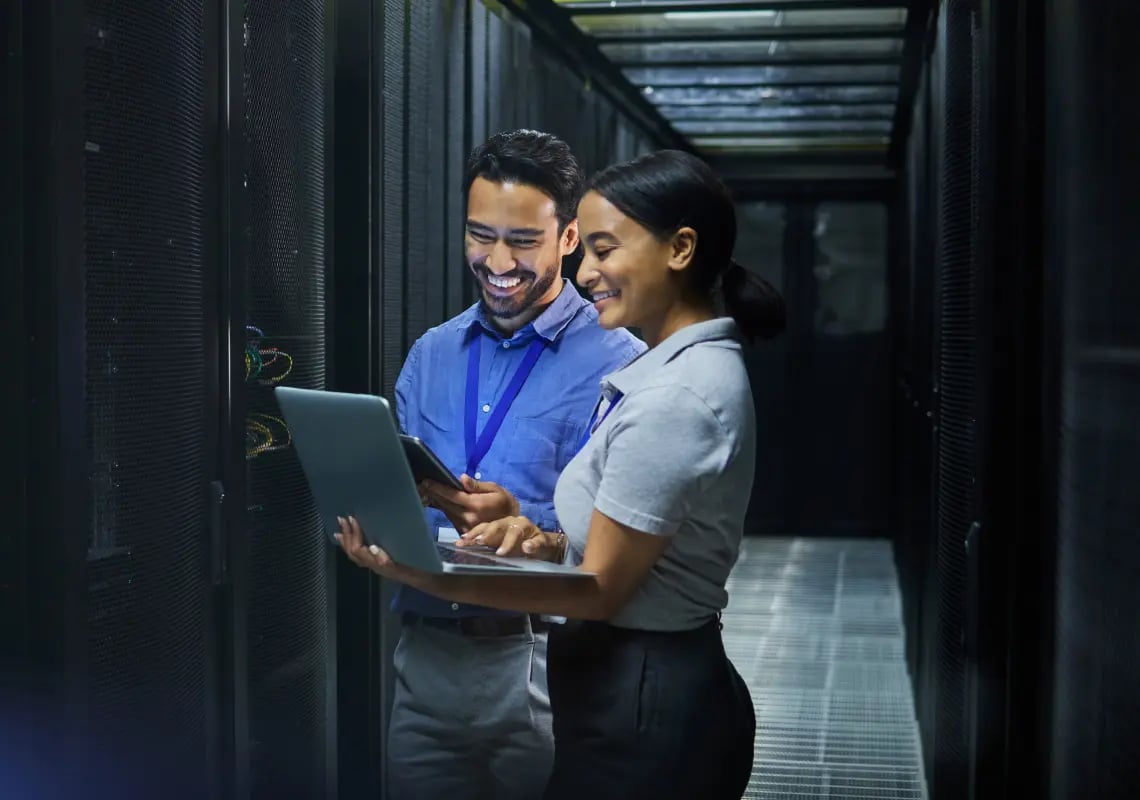 Outstanding support
Our experienced technicians and engineers are trained to provide the highest level of customer service and support. We're here to help you every step of the way.
Carrier network solutions
Get started with GTA's carrier services.
Get in touch and we'll connect with you with instructions for getting started.