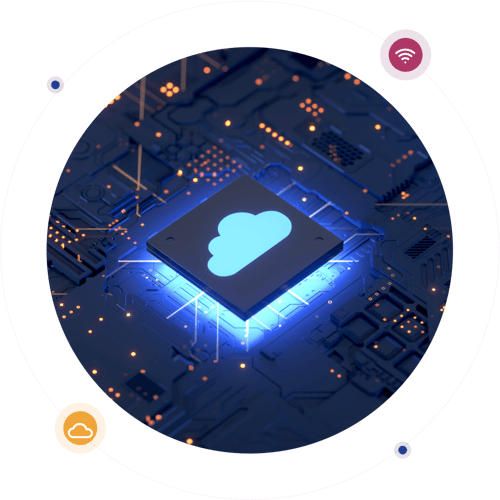 Your secure data hub in the Asia-Pacific
As the westernmost territory of the United States, Guam serves as a bridge between North Asia, South Asia, Oceania, and North America, making it an essential link in the global communications network.
With 12 subsea cable systems currently landing on its shores, and three more systems (Bifrost, Apricot, and Echo) in development, Guam is poised to become an even more significant player in the digital arena. Located securely outside disputed waters throughout Asia and with the protection of US rule and law, our trusted Guam data center provides the ideal central network redundancy location.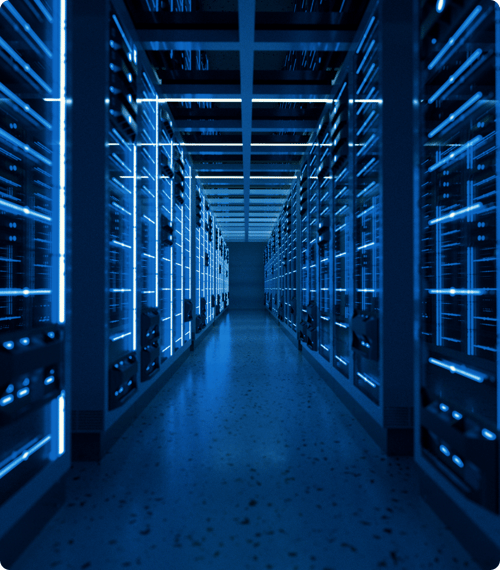 GTA's colocation data center
Power your customer experience with our data center, colocation, and interconnection services.
With state-of-the-art infrastructure, impeccable customer service, and connections to specialized partners around the globe, our data center provides unparalleled reliability, security, and scalability for businesses of all sizes.
Whether you want a custom hyperscale or edge location or an enterprise-ready data center, we can provide you with a tailored and fully serviced colocation package.
Put your trust in us as your provider, and you can be confident that your critical applications will continue to function seamlessly. If desired, we can work with you to determine what level of IT services is best for your organization.
Data center colocation solutions
Colocation
Colocation is a data center outsourcing solution. With it, your company uses acquired servers to store and process data within GTA's dedicated facilities. Through colocation, your company has a physical space entirely dedicated to the demand related to storage and superior data security.
Interconnection
We provide on-demand access to the secure, direct, and dynamic connections you need to scale your business and accelerate growth.
Deployment
We offer specialized support to help you install or migrate your IT environments. This is a high-level service that follows all layout, cabling, energy density, and security specifications, meeting all layout demands in colocation environments, security, monitoring, connectivity, and other solutions for your business.
Remote/Smart Hands
The Smart Hands solution provides your colocation with a set of complex tasks supported by GTA's technical team. We provide remote Smart Hands services, covering rack and stack services, physical installation of new equipment, media management, cable management, and issues in power and cooling distribution units. Smart Hands can be the local and effective support you need to manage your data center's colocation operations.
Why GTA?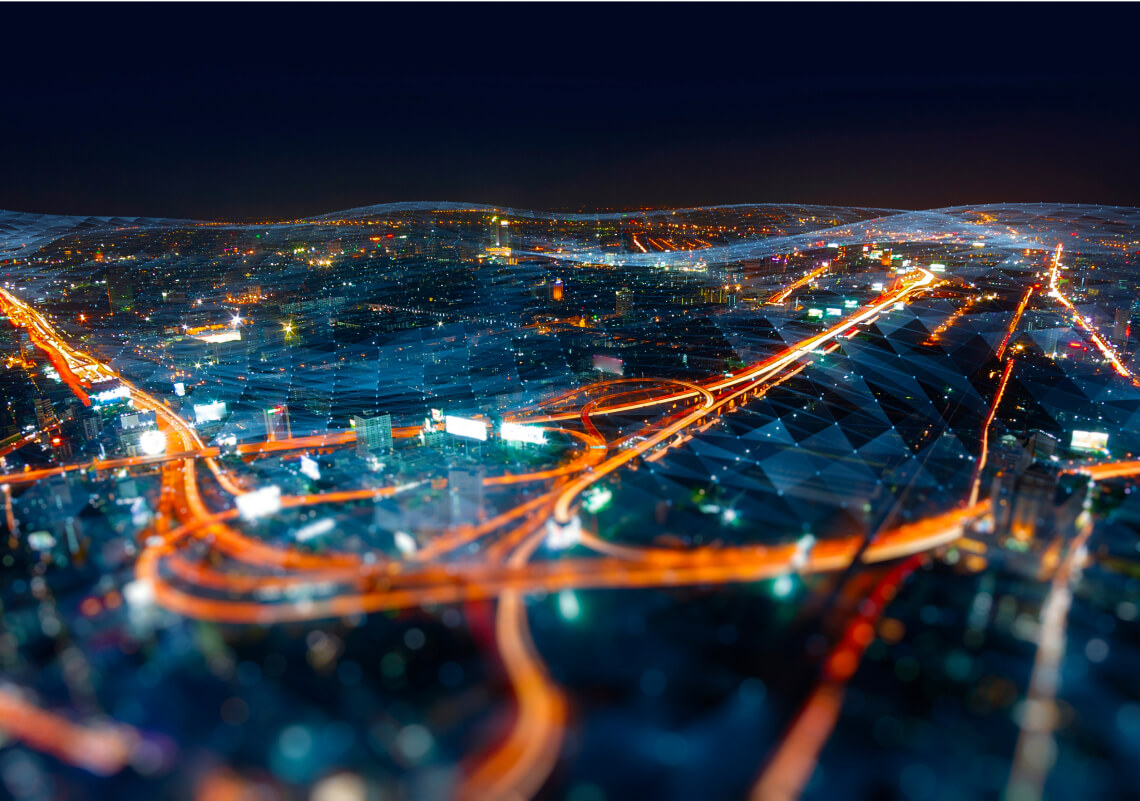 Diverse connectivity
GTA's data center provides direct cable access to global population centers via terrestrial fiber to all cable landing stations on Guam, allowing you to connect to 12 countries via a single cable system. Our advanced fiber-core network backbone is designed by Ciena, delivering up to 100G wavelengths.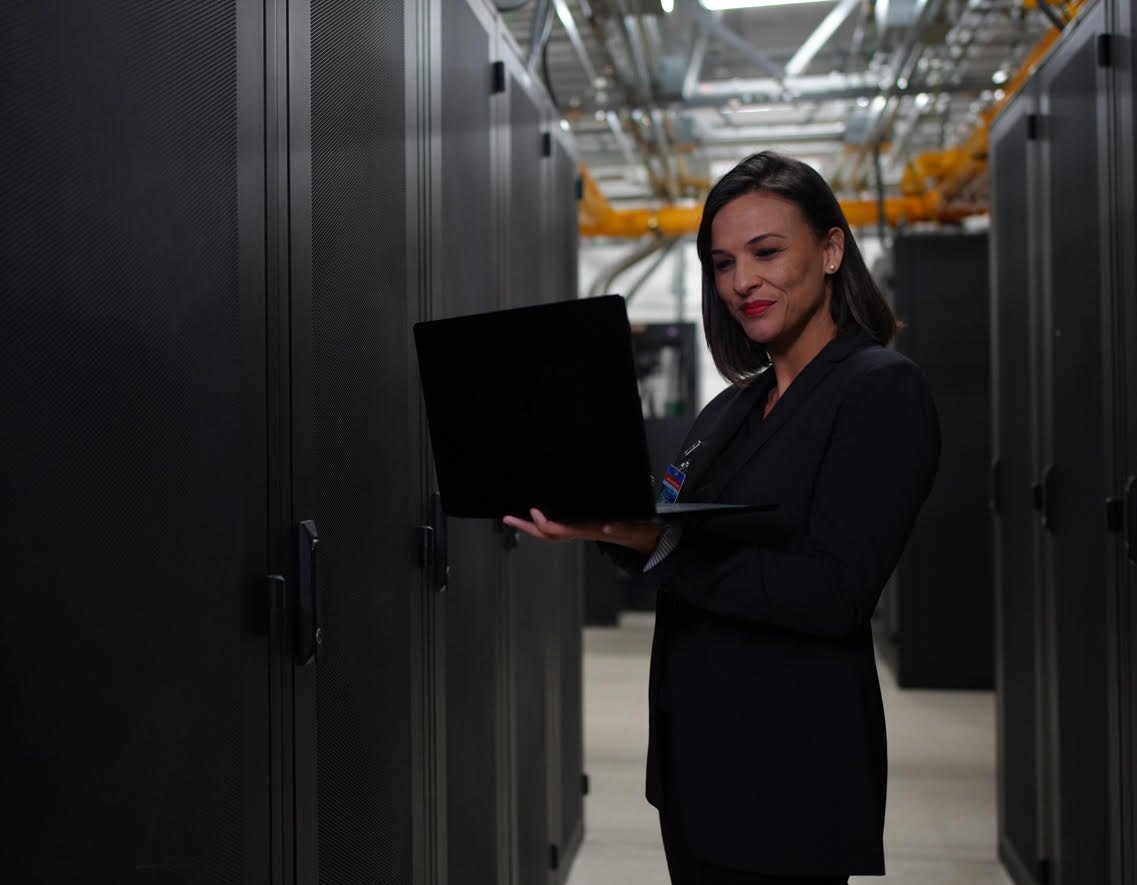 Experience and expertise
As Guam's longest-serving communication provider, we have the experience to be your reliable local partner.
Our dedicated industry experts understand the region's technology needs and provide efficient, rapid build-outs as well as innovative technical solutions tailored to your individual business needs. Safeguard your data with the highest levels of security, and operational reliability backed by 10 years of industry-leading expertise.
Operational excellence
Our data center utilizes redundant power systems, environmental controls, and secure access protocols to ensure maximum uptime and data protection.
We offer an uptime SLA, supported by a tenured operations team and 24/7/365 security-qualified personnel. Our dedicated employees have delivered industry-leading customer satisfaction scores for several years running.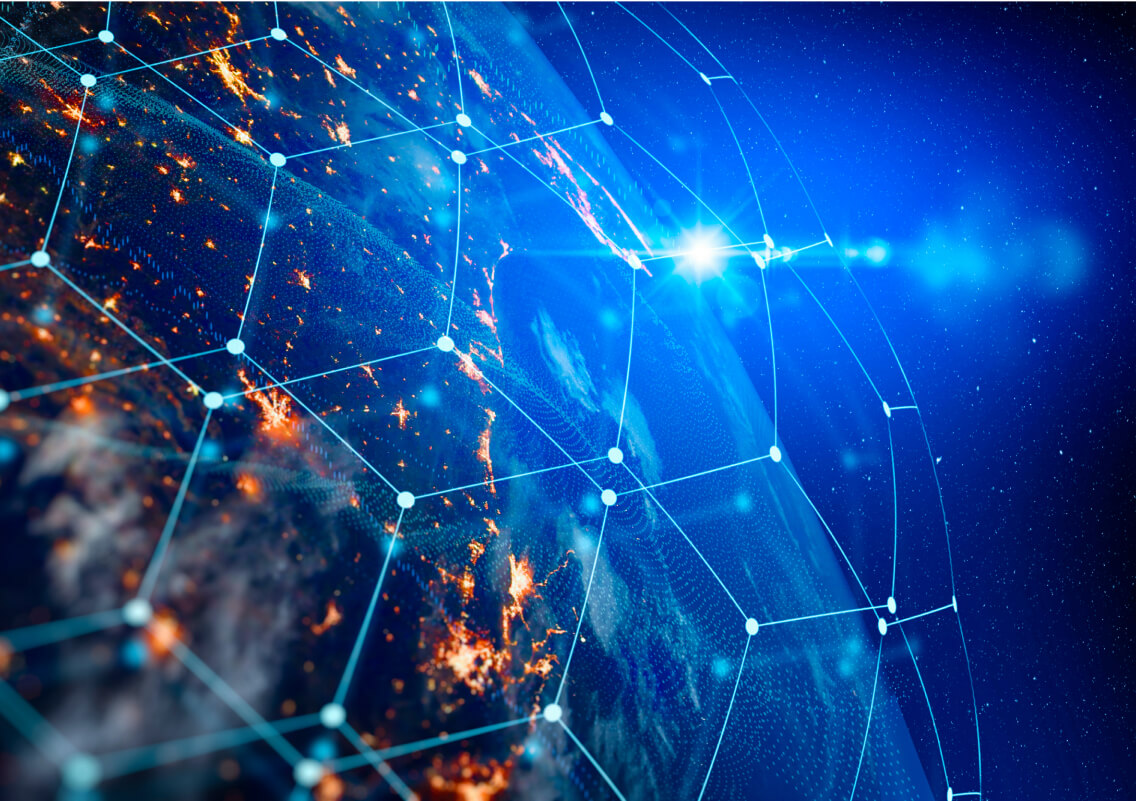 Scalability
Whether you need a single rack or a private cage, our data center offers ample capacity for customers to cost-effectively expand their infrastructure requirements and connectivity to major cloud and network providers.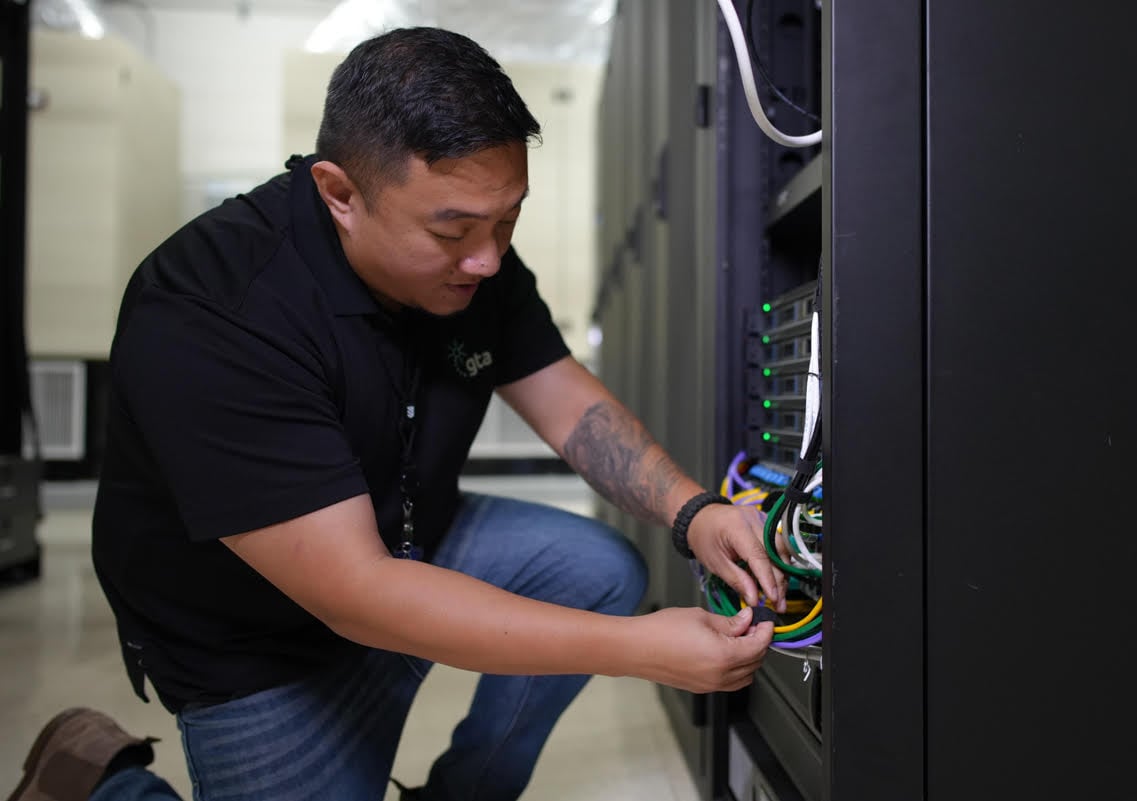 Managed professional services
GTA partners with the most experienced and reputable IT service providers in the industry. Whether you need assistance building an implementation plan or require move and migration services, our partnerships provide a seamless platform for you to build a holistic IT architecture.
Get started with GTA's Colocation Data Center
Fill out the form to schedule a Data Center tour or to learn how how we can empower your edge.