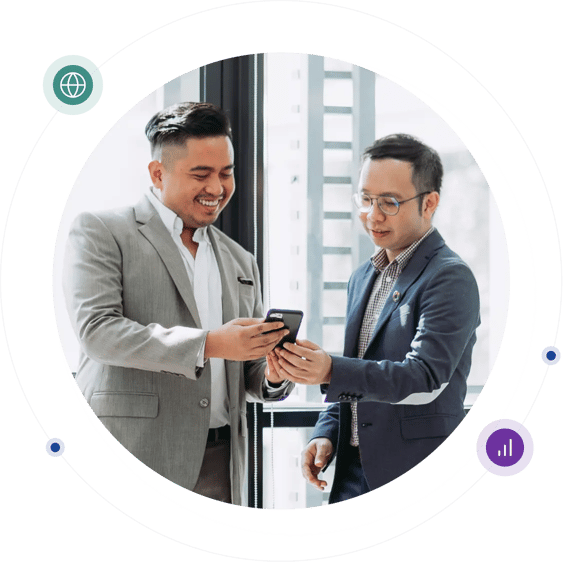 Services
Building services to meet your business needs
Other telcos say they offer a reliable connection, but at GTA, we know that's only the beginning. Your business requires more than connection to truly thrive.
That's why we're constantly using our expertise to design services and integrated solutions that provide more efficiency and capabilities for Guam's leading businesses.
What makes GTA different?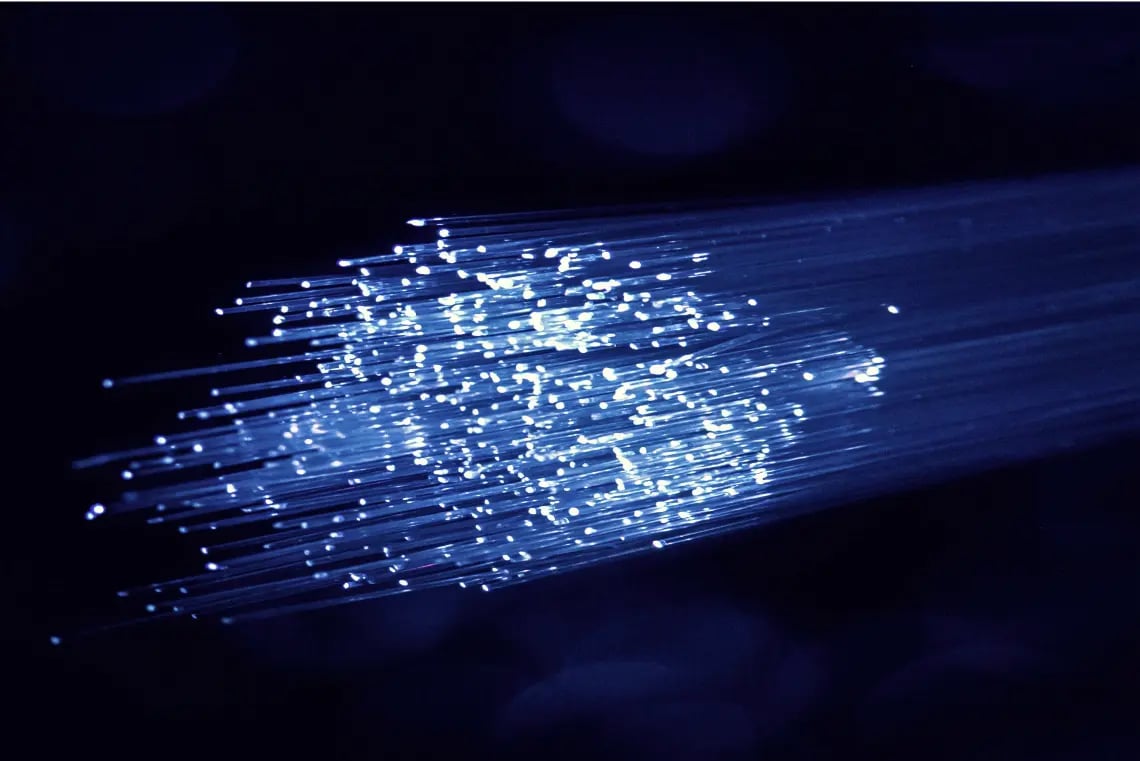 More reliable
We offer the only fully-buried and owned network on Guam, offering the best protection against weather-related service interruptions.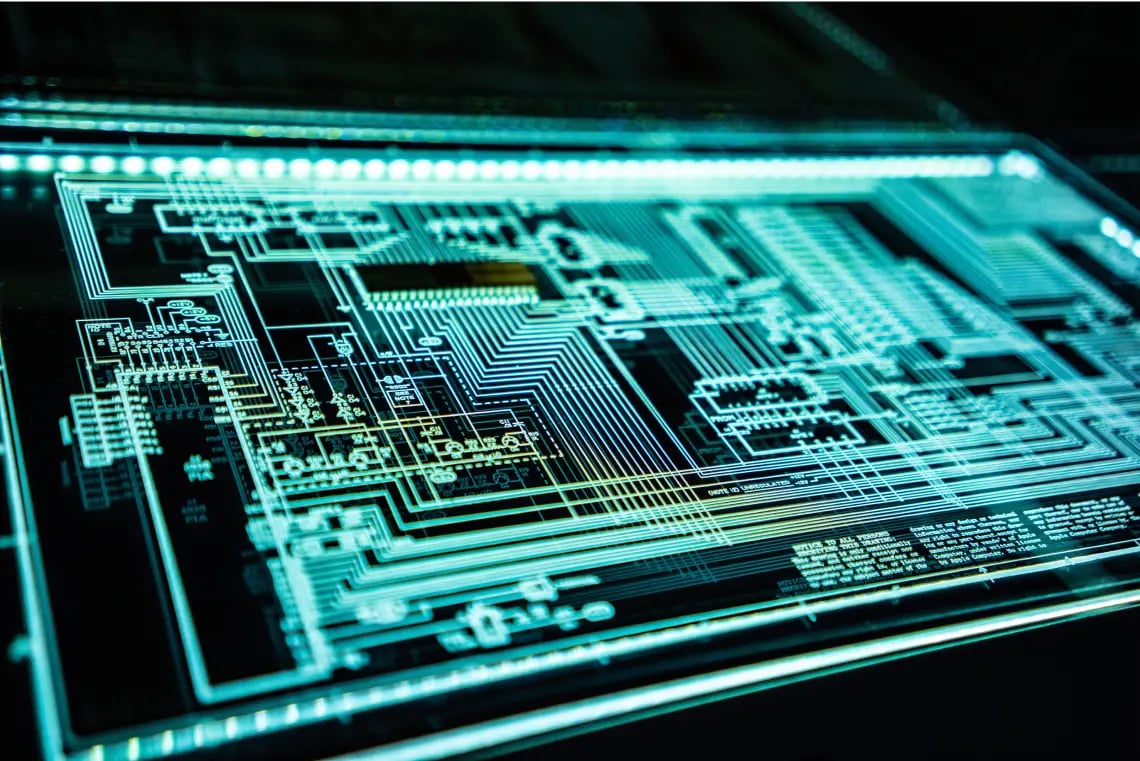 More innovative
We never stop innovating, so we can provide your business with the latest technology and services.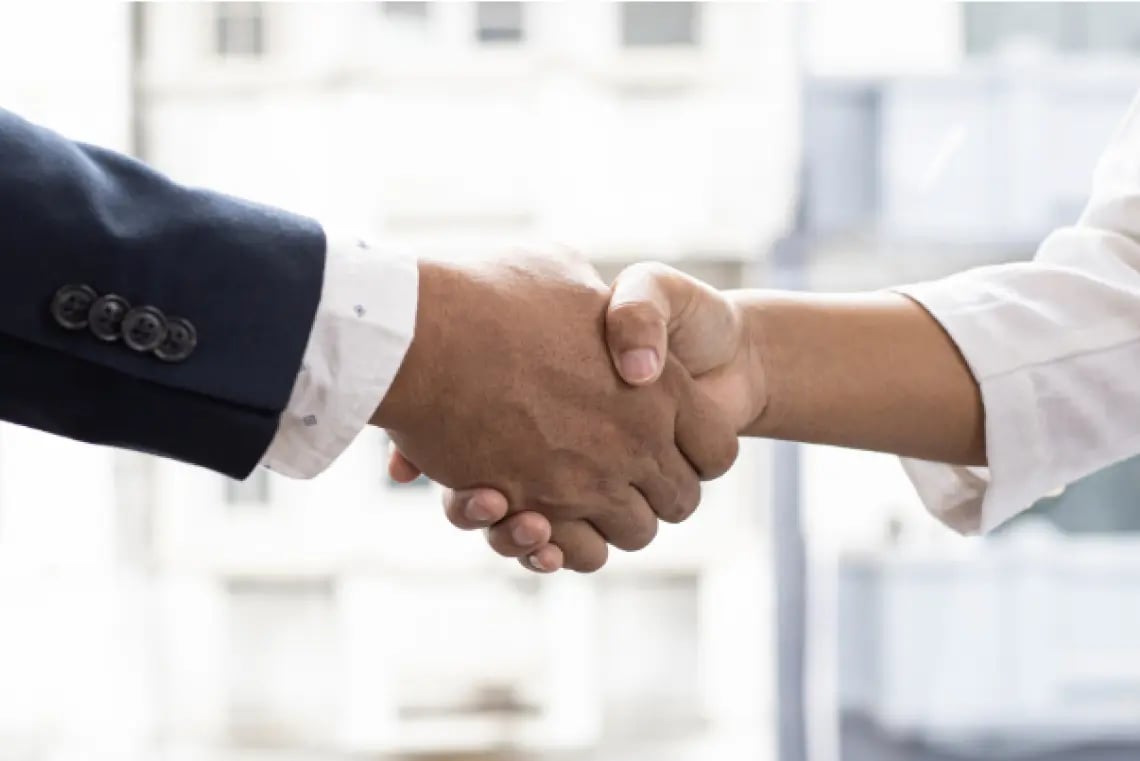 More customized
We partner with business clients to tailor our solutions to your current and future needs.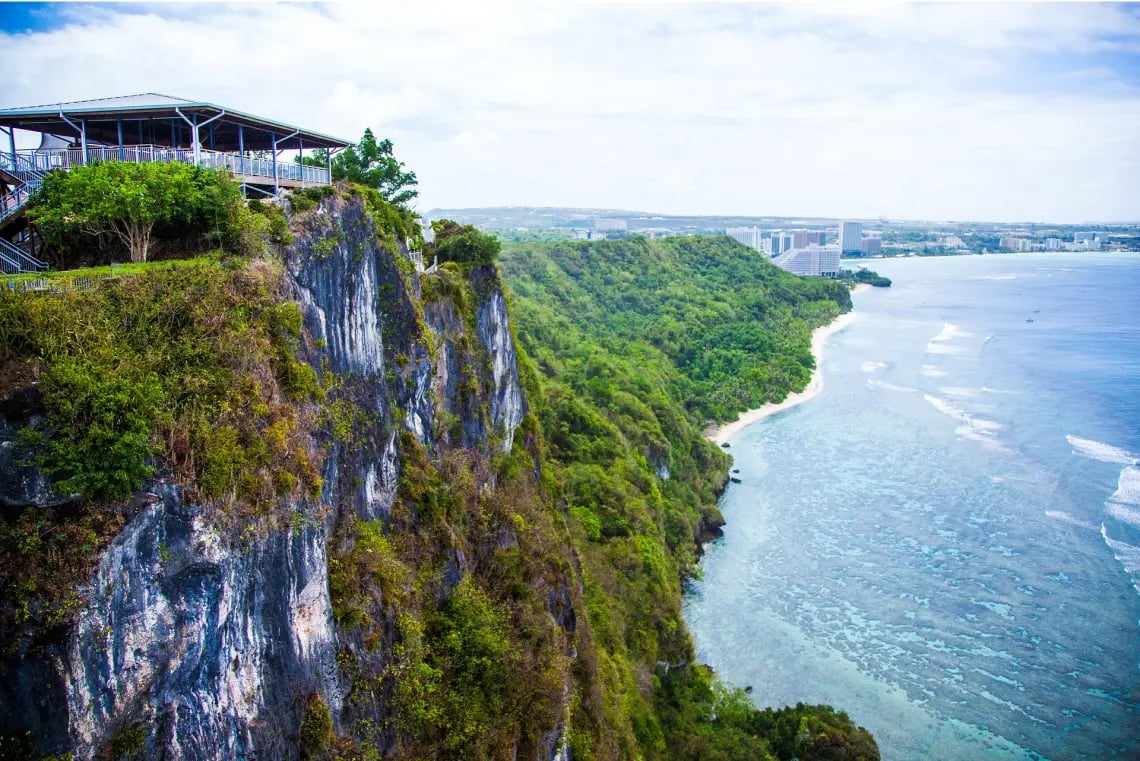 More local
As Guam's truly local provider, we understand your business needs and​ provide the​ best customer service.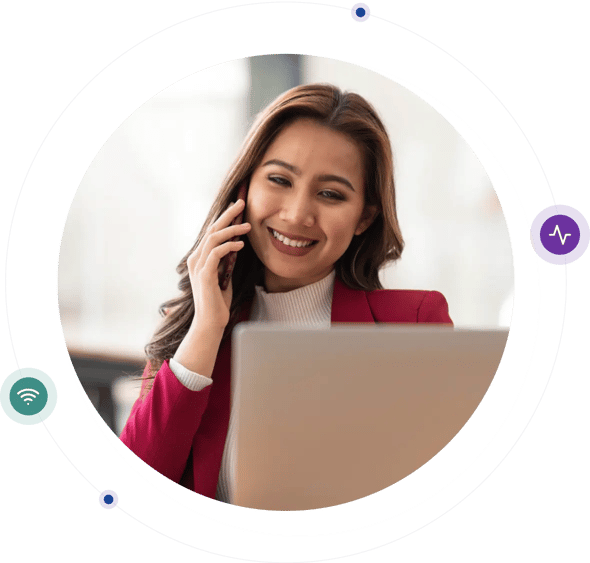 Cybersecurity bundle
Safeguard your business's digital assets
Build resilience by transforming your business network to protect against cyber-attacks with our fully managed security solution! Our cybersecurity bundle includes the multi-threat security bundle, internet 75 or higher, and mesh Wi-Fi.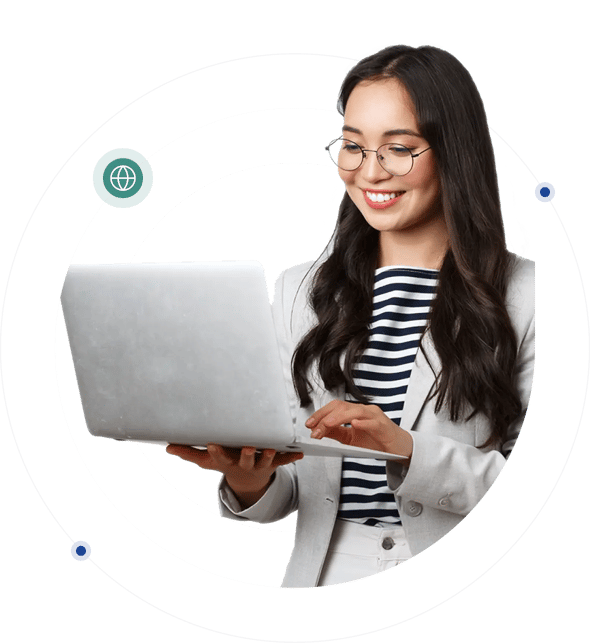 Get started
No matter the size of your business or how you need to connect, GTA can provide services specifically tailored to your needs. Ready to learn more?
Contact us to get started.
Whether you're a current customer or thinking of signing up, we would love to hear from you!