The GTA team is proud to volunteer our time and donate resources to elevate the community around us. Through GTA Gives, we organize meaningful initiatives and events that support our local community.
GTA Gives initiatives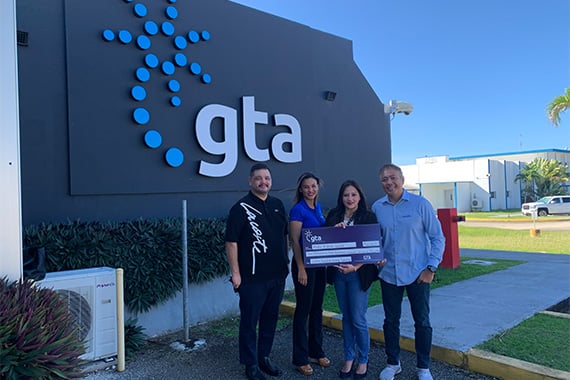 Empowered by GTA
We use leading-edge technology and resources to support causes we believe in. Through our Empowered by GTA program, we provide vital telecommunications support and investment to essential groups and local non-profit organizations that serve the island community.
Learn More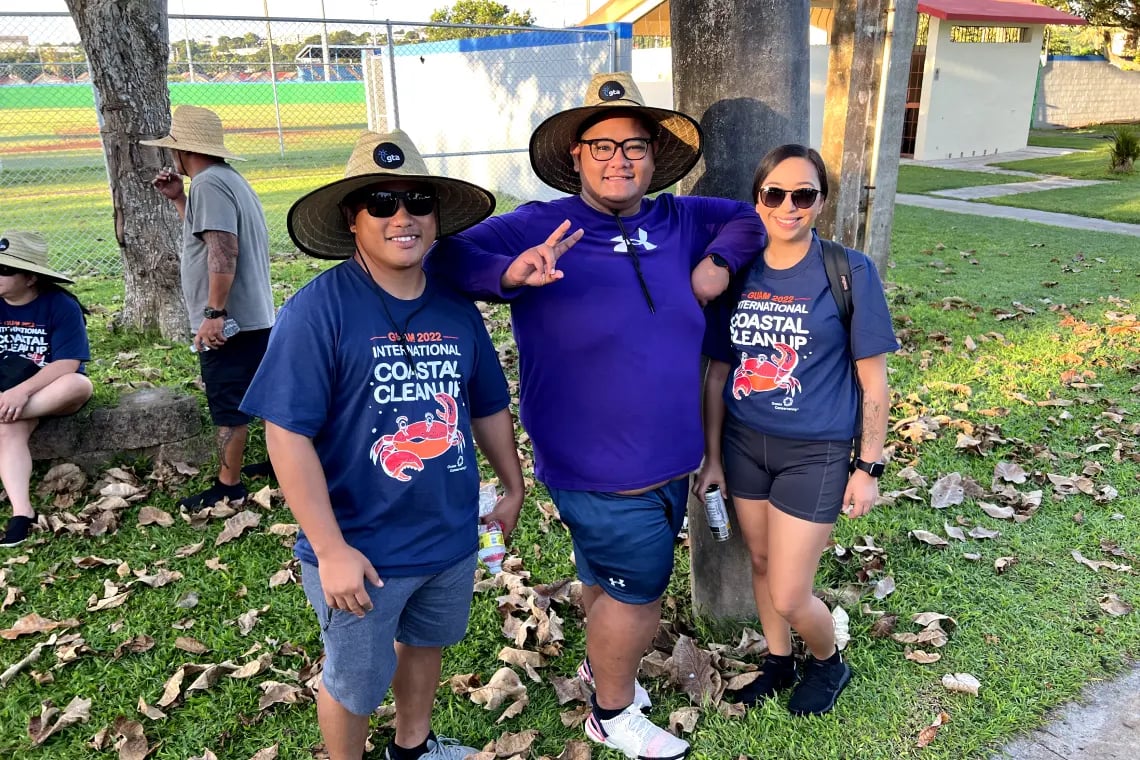 Team Up for Guam
Team Up for Guam, GTA's Employee Volunteer Program, creates an organized experience that inspires and encourages GTA employees to be stewards of their community. Team Up For Guam makes volunteering easy, fun, and meaningful for GTA team members!
Learn More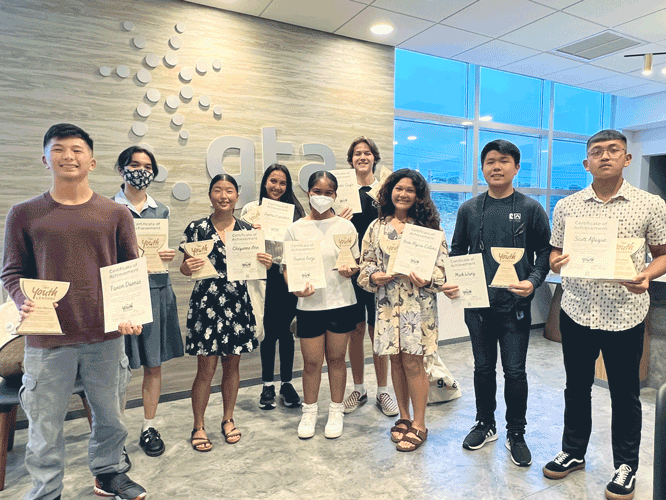 GTA Youth Leader
Created in 2019, GTA Youth Leader showcases young leaders who shine in sports, the arts, and community service while excelling in academics. It's a platform for young people to inspire others, make meaningful connections with their peers, and create positive change.
Learn More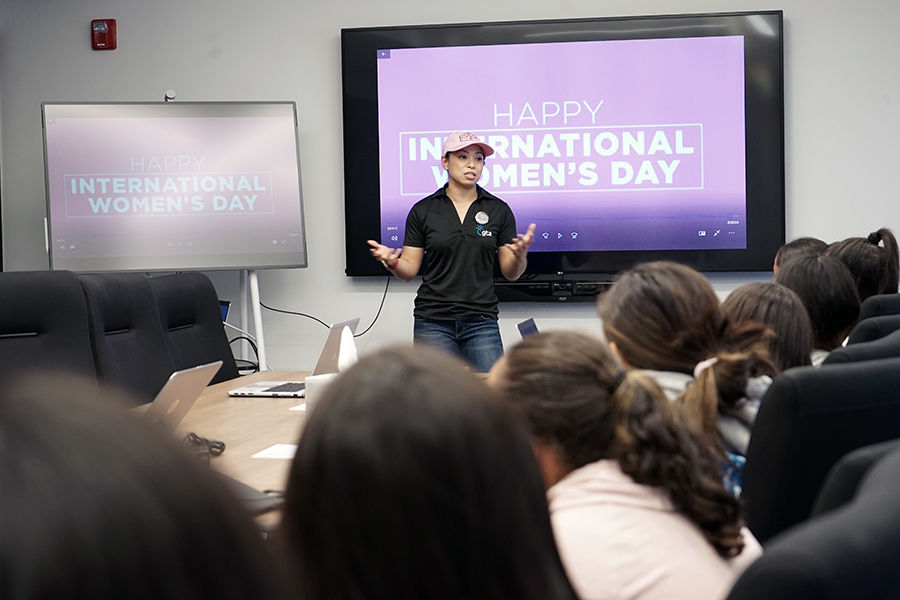 Girls Code
GTA launched Girls Code in 2020 to empower young girls ages 12 to 16 and spark their interests in science, technology, engineering, and math (STEM). Girls Code offers workshops that teach students the basics of coding and computer science.
Learn More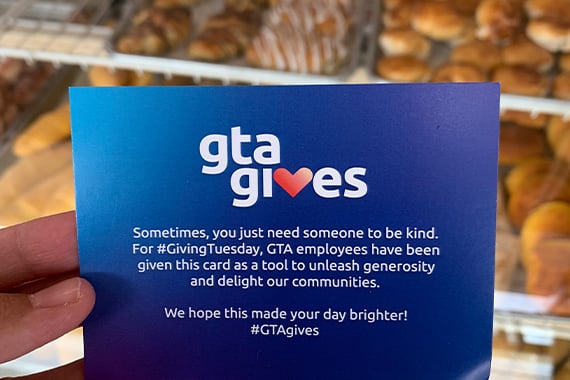 Giving Tuesday
We believe the holidays are a time to celebrate love, compassion, and generosity. Through the Giving Tuesday movement, GTA is passionate about making a difference in our island community.
Learn more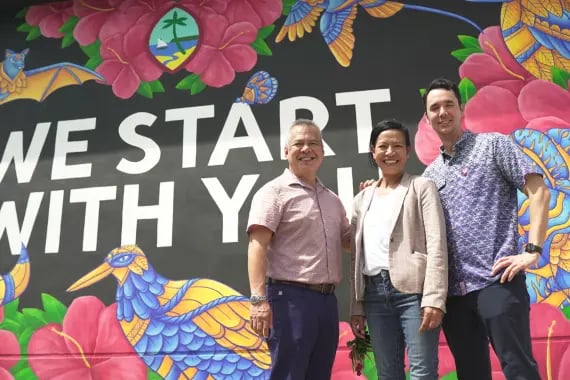 Village Mural Project
GTA launched the Village Mural Project in 2022 with the goal of eventually creating murals in all 19 of Guam's villages. In collaboration with local artists, village mayors, and the Island Beautification Task Force, we aim to create more vibrant neighborhoods for the island's residents to live and work.
Learn more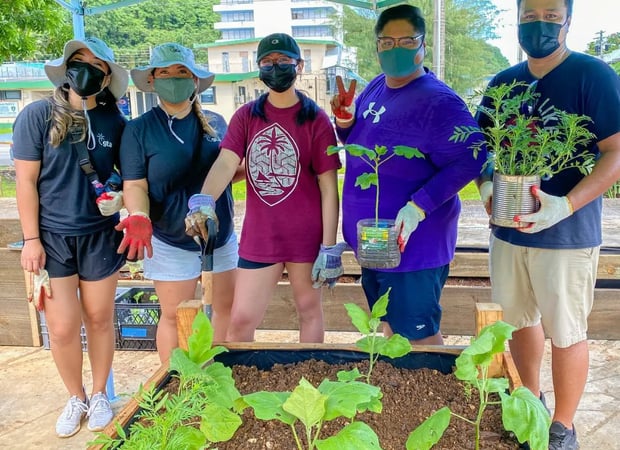 Supporting our Community
Want to send us a request for support? Send us information about your cause.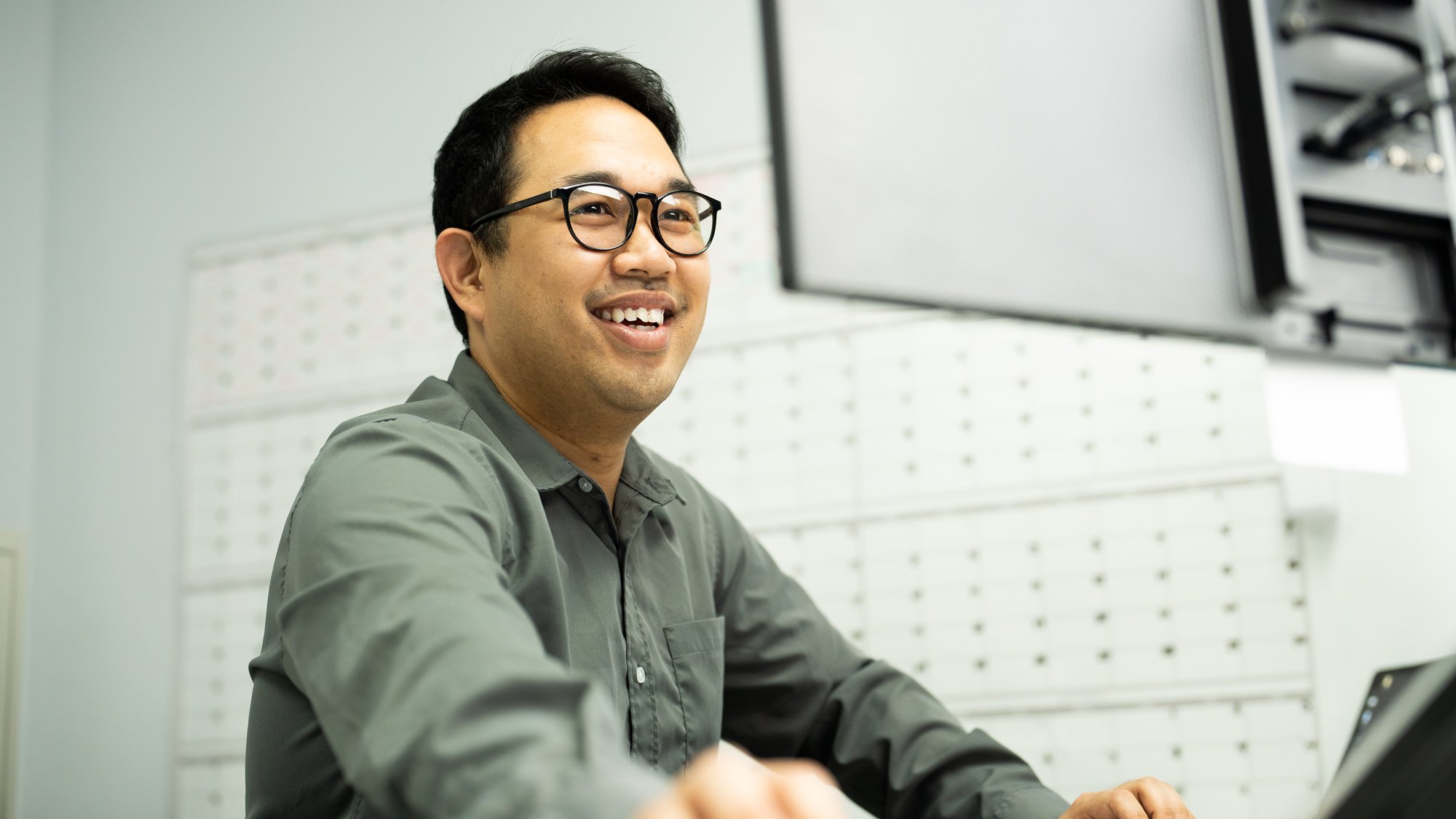 Careers at GTA
Ready to work with great people?
Our people have big hearts, and caring about the community is part of our corporate culture. If you're looking for a game-changing team that leads with care, GTA is the place for you.
Help make an impact.
Let us lend a hand! Send us information about your cause.