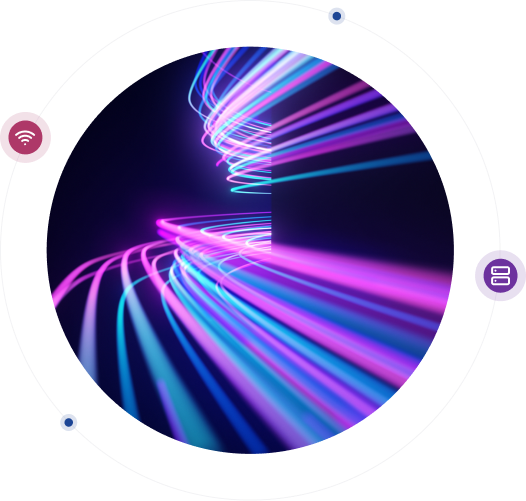 Designed to support your success
GTA's Ethernet Solutions connect your business to the internet or between multiple site locations effortlessly. Experience secure, high-speed, stable bandwidth that can grow with your business from megabits to gigabits.
Our Ethernet solutions
Dedicated Internet Access
Dedicated internet connection designed to offer the bandwidth speed, scalability, and security that a thriving business needs for growth.
Point to
Point
On-demand, intelligent network solution that connects two business locations through a private lane across the island.
Point to
Multi-Point
Connects and supports data-heavy applications between multiple business locations
Why Ethernet from GTA?
Scalable bandwidth
Customize speed from 5Mbps up to 10Gbps during peak hours or business growth, or create a customized solution up to 100Gbps.
Symmetrical traffic
Connectivity is always symmetrical up to 100Gbps upload and 100Gbps download speeds to reduce downtime.
Private network
Connect your offices via secure, private connections, and access your network both on-island and beyond our shores.
Service level guarantees
We stand by our network availability and response time to keep your business applications running.
24/7 technical support
Our dedicated team of IT experts are available at all hours to monitor service and offer support.
More internet solutions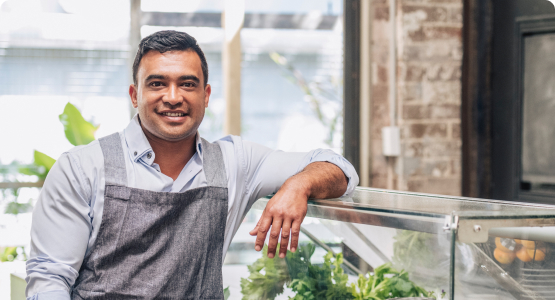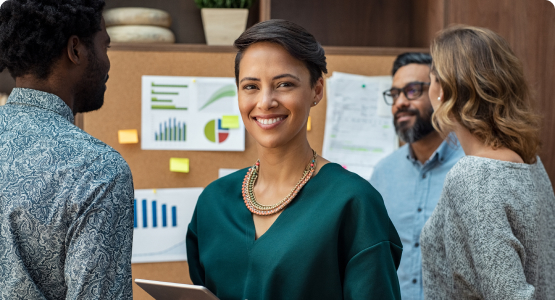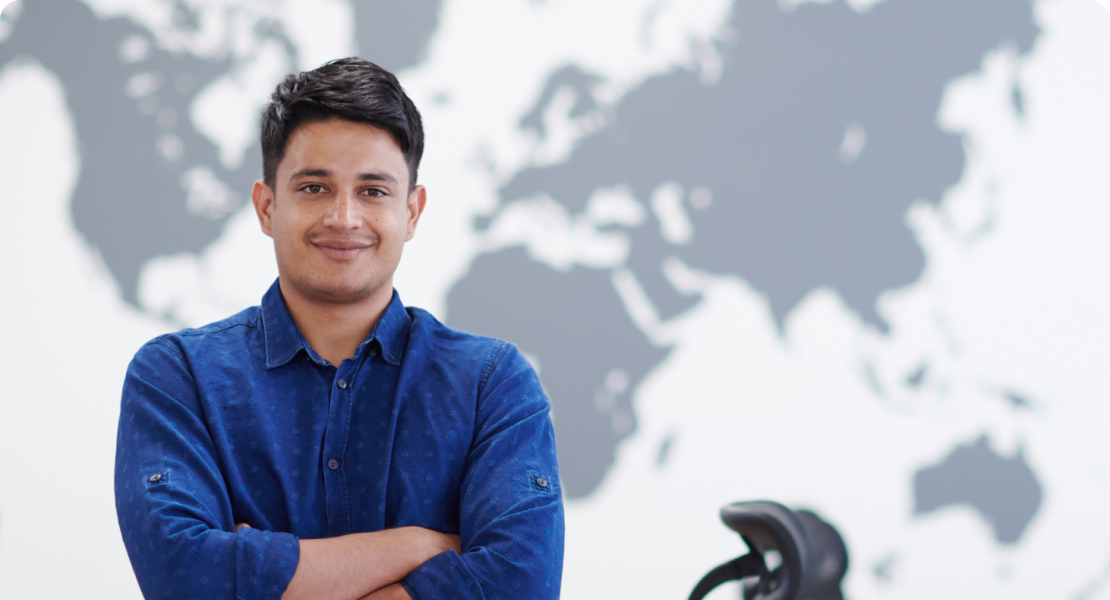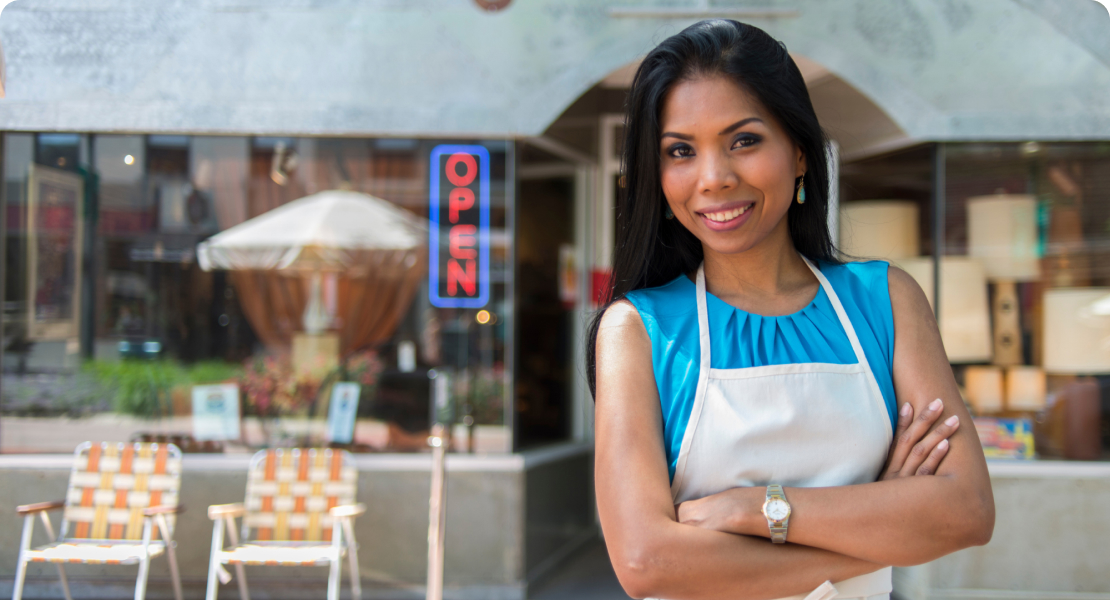 Contact our
business team
Want to learn more about how we can hook you up with Ethernet services? Contact our team today and we'll design a solution to meet your organization's needs.