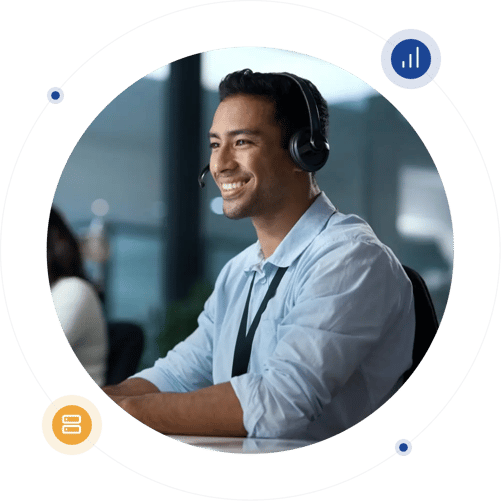 What are SIP trunks, and how do they work?
SIP trunks optimize your network resource usage by dynamically allocating bandwidth based on your business needs at that moment.
With instant deployment in the cloud, you can convert your traditional phone system to IP-based communications, significantly decreasing your company's communications costs.
GTA offers all-inclusive pricing that eliminates per-minute and per-trunk charges. Plus, you can keep your existing PBX equipment and incur no capital costs.
Why go with SIP trunking?
Cost savings
With our fixed, straightforward pricing, you can save money while growing your business. Get maximum use out of your high-speed internet connection with fewer required lines by leveraging IP networks for voice and data transmission.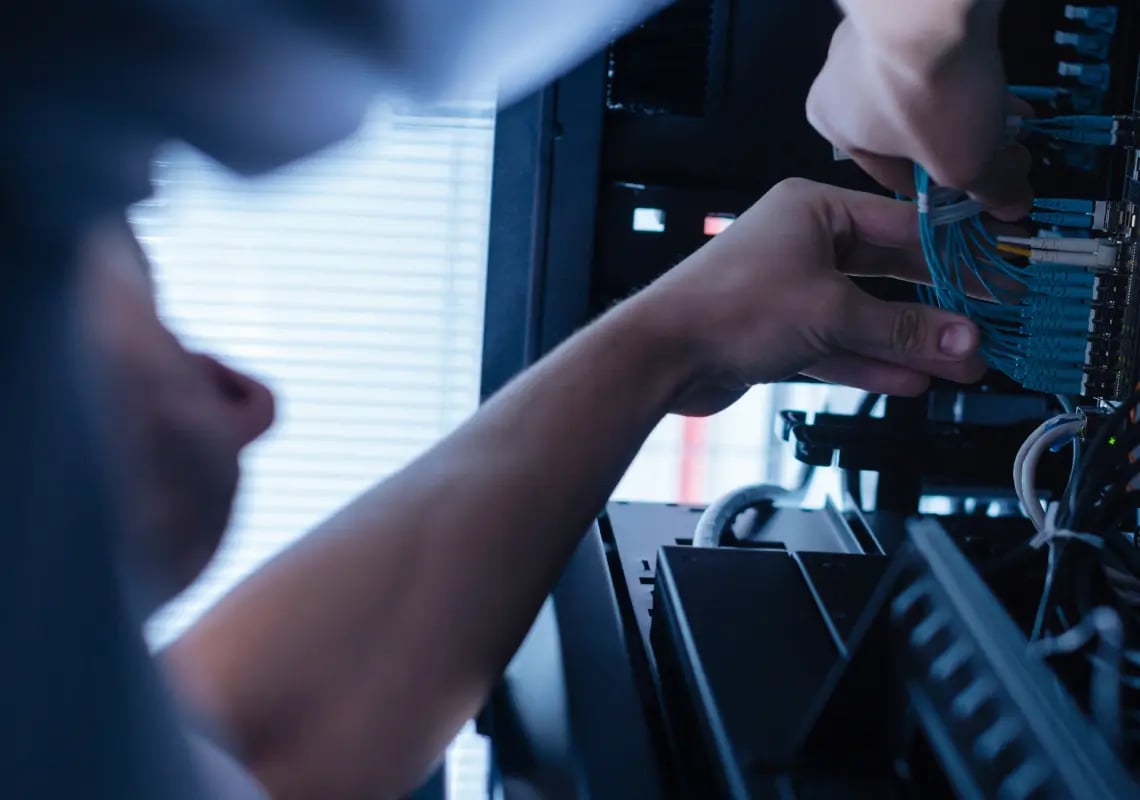 Simplified network management
SIP trunks allow for dynamic bandwidth allocation, ensuring that voice traffic is given the highest priority and calls always go through. There's no need to allocate space to fixed voice channels, as long as enough total bandwidth is available.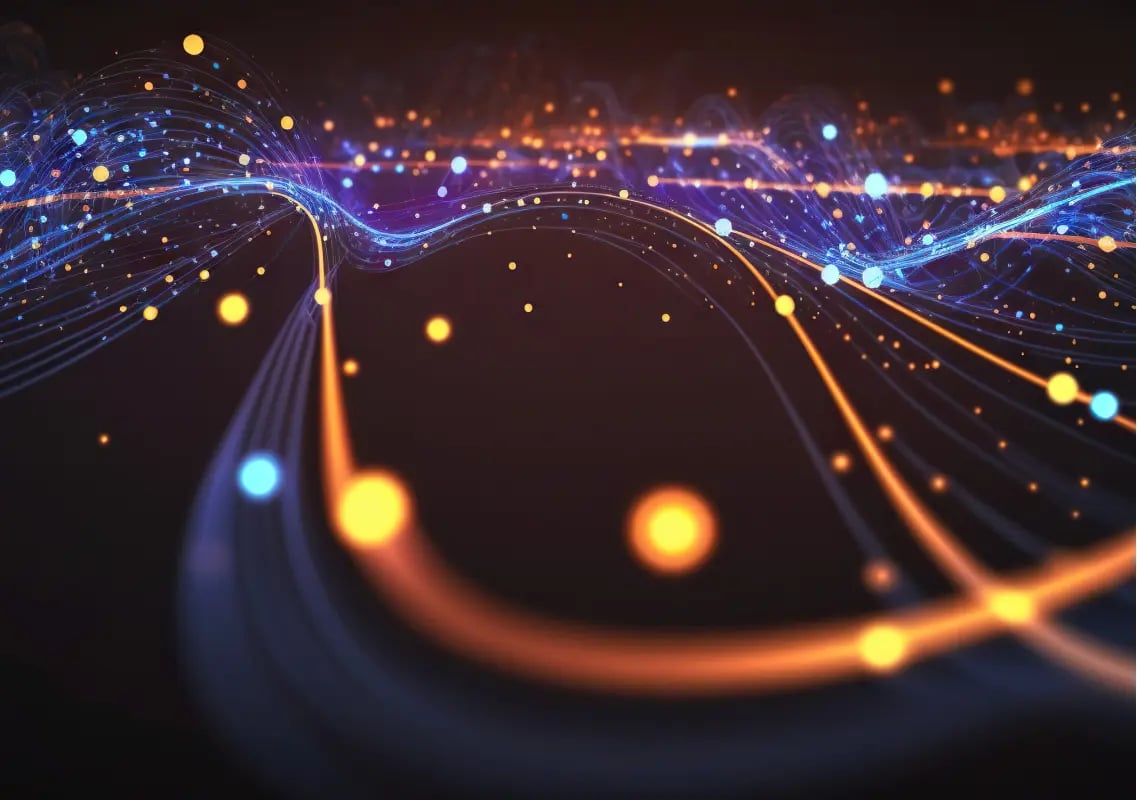 Scalable efficiency
Implement VoIP technology at your own pace. Whatever your expansion needs, SIP Trunks can support planned growth across multiple locations by combining your voice and data into a single network.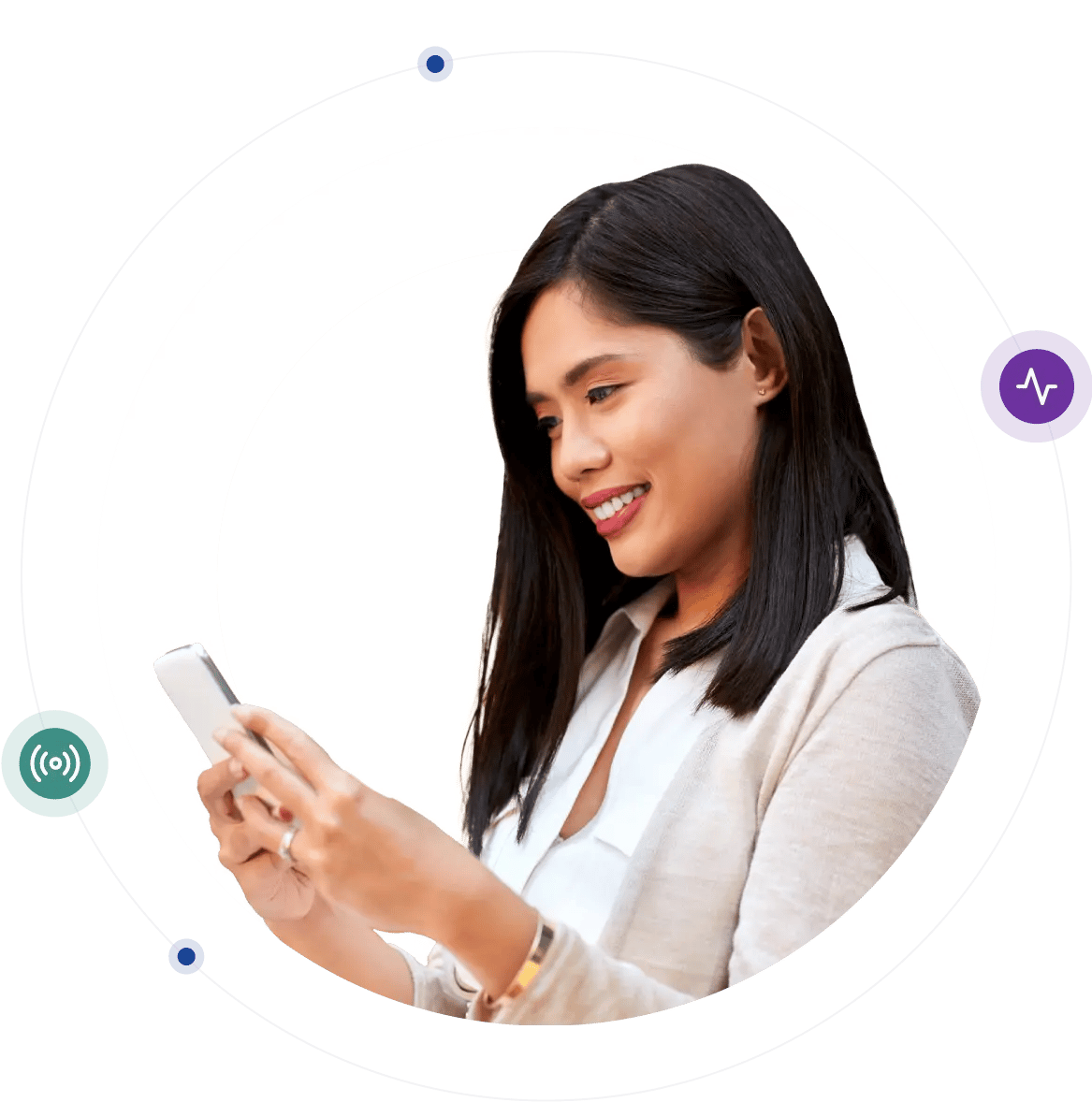 Speed and connections that fit your business
Whether you're an existing customer looking to add more services or you're new to GTA, each product you add to your bundle reduces your monthly bill.
Contact our business team
Get in touch and we'll connect with you with instructions for getting started.