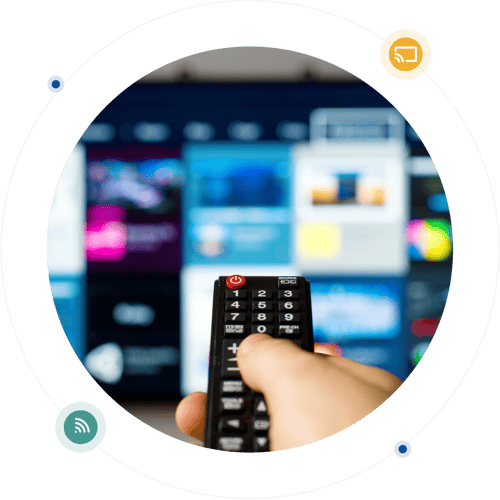 Versatile business TV solutions
Whatever channels or programming packages your business requires, GTA can create a customized TV solution for you with advanced services like HDTV.
If you're offering entertainment for your guests and customers, gain a competitive edge with high-quality picture and sound for sports, special events, and other exciting programs.
Entertain in every environment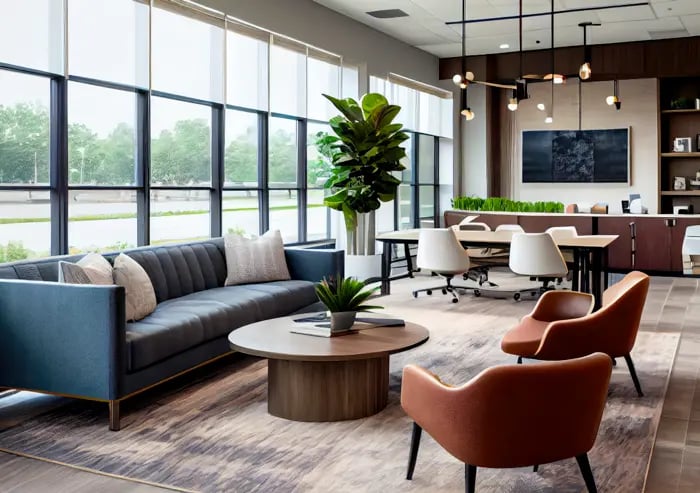 Offices, lobbies, and breakrooms
Help visitors and employees relax and stay informed with a crystal clear live TV experience.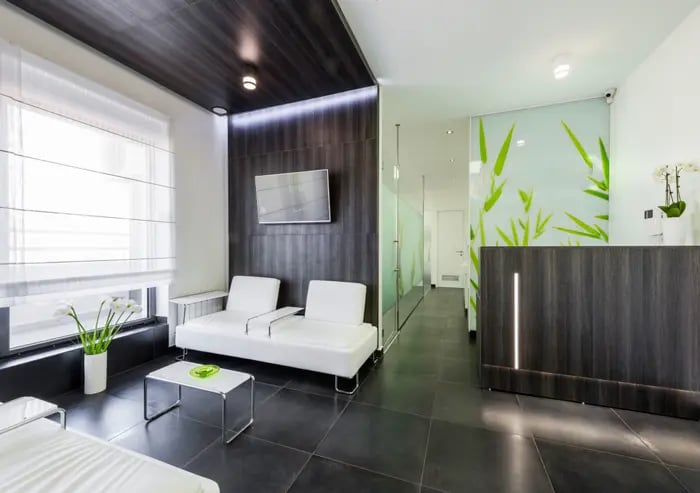 Waiting rooms
Visitors and patients can relax and enjoy great entertainment while they wait for your services.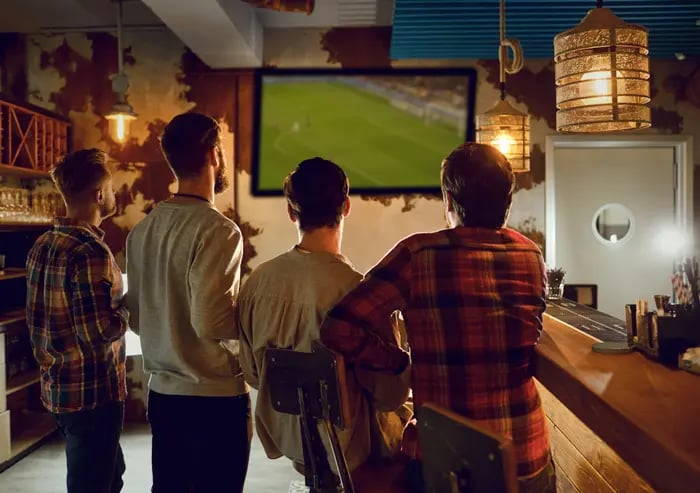 Restaurants and bars
Draw customers to the action with high-definition access to sports games and big events.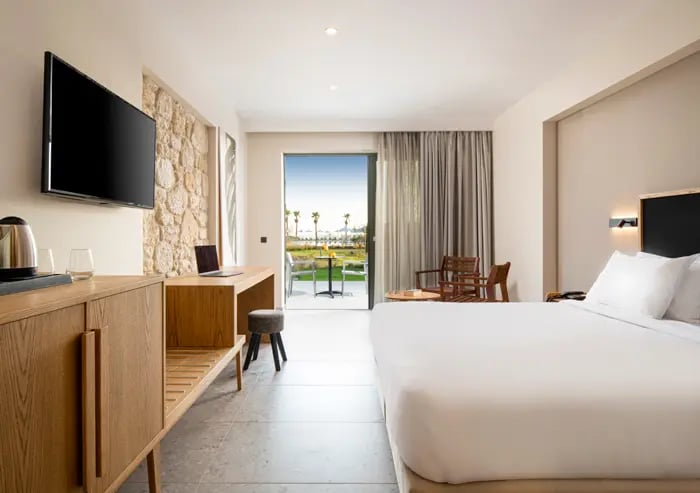 Hotels, motels, and inns
Offer guests the ability to watch their favorite shows in their rooms.
Contact us to
get started
Talk to us to learn which Digital TV solution works best for your business.