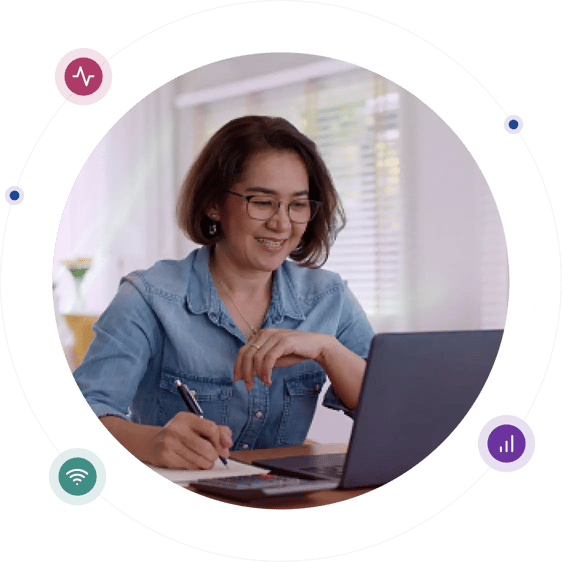 The best WiFi for your employees and customers
Want a WiFi network that works exactly the right way for your business? Managed WiFi from GTA is the answer. We'll design, set up, and maintain a WiFi system that fits your requirements, backed by 24/7 support and an easy administrative dashboard.
With Managed WiFi, you can create private and guest networks, control usage and access, extend coverage as your business grows, add indoor and outdoor access points, and more.
Why choose GTA Managed WiFi?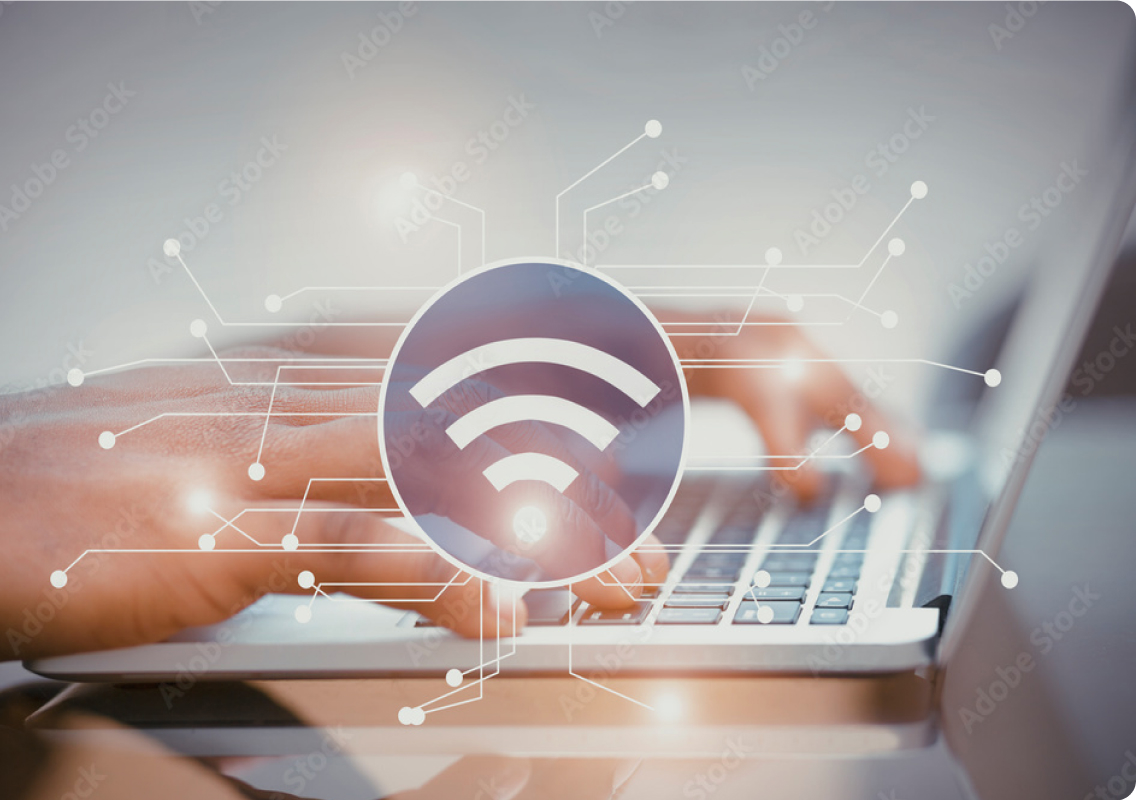 Superior online experience
Your employees, customers, guests, or residents will enjoy reliable and easy-to-use Wi-Fi on your terms.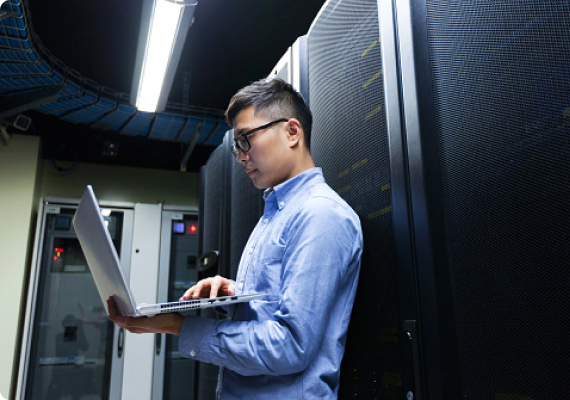 Simple setup
With full-service installation, configuration, software updates, and technical support, you never have to worry about your WiFi.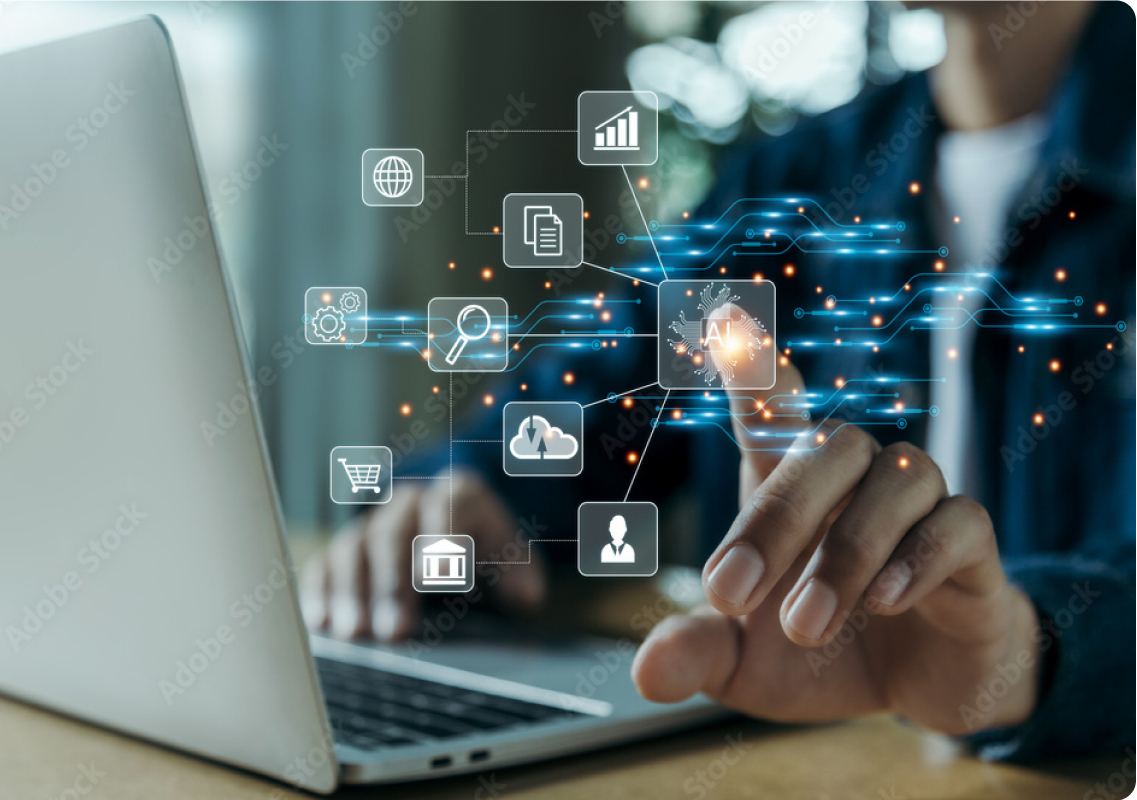 WiFi insights
Remotely monitor your business's WiFi activity 24/7 and improve decision-making with data-driven network insights.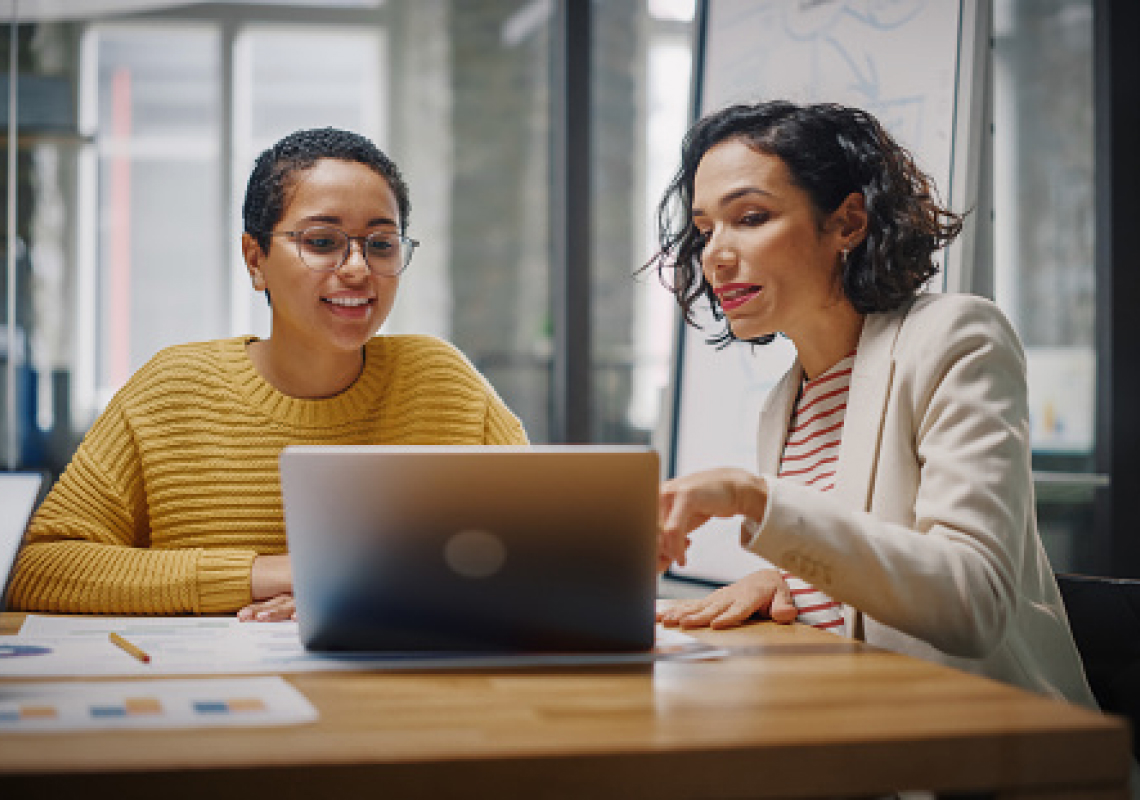 Complete control
Managed WiFi lets you secure your corporate information, restrict access to inappropriate websites, and even limit WiFi usage based on session time or business hours.
Contact our
business team
Get in touch and we'll connect with you with instructions for getting started.